EduGrowth facilitates opportunities for Australian EdTech to reach global audiences, connect and understand international education markets, and build the skills to help kick-start a company's international market entry strategy.
EduGrowth designs and develops international programs that provide market and sub-sector deep dives, access to sector experts, international market data and insights, connections to sister organisations and in-country support, opportunities to participate in international test-bed trials, introductions to potential partners and networking, and chances to learn from other Australian EdTech founders who have found success in international markets.
If you're an Australian EdTech, you're thinking globally from the outset. 77% of Australian EdTech startups are serving international customers. 
Scaleable Australian EdTech companies look to international markets for expansion — to achieve business growth, meet investor expectations, and impact more learners. 
All international expansion requires careful consideration. Participating in an EduGrowth trade mission, innovation exchange program, export market deep dive or international showcase event are fantastic ways of scoping the market prior to defining your market entry strategy.
INNOVATION EXCHANGE
Australia-Vietnam EdTech Innovation Exchange

December 2021 to March 2023
A series of events to develop cross-market collaboration, cooperation and synergies between Australia and Vietnam's EdTech sectors.
LEARN MORE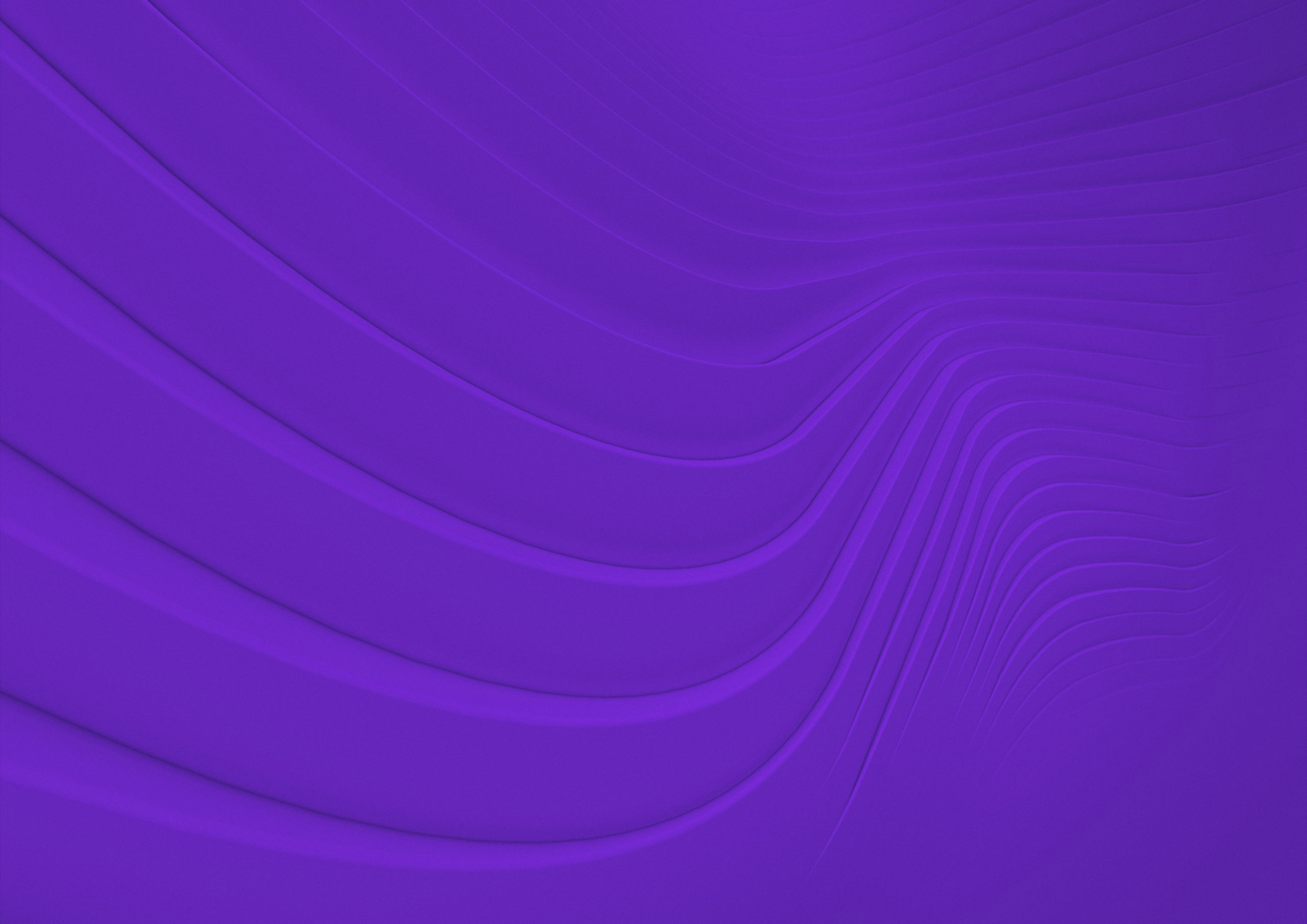 EXPORT PROGRAM
NSW Going Global
EdTech to India