EduGrowth is Australia's education technology and innovation industry hub. Through connection and collaboration, we accelerate Australia's EdTech ecosystem globally.
We connect a community of educators, education providers, government representatives, consultants, investors, and EdTech entrepreneurs committed to reimagining learning in the digital age.
As education continues to transition to borderless digital delivery, our diverse ecosystem will have a greater impact on the future of learning globally.
Our programs focus on developing the entire education technology and innovation sector.
We have a range of services supporting EdTech companies at each stage of their journey, whilst also connecting educators, education providers and industry participants with the broader ecosystem.
In the very first steps of an EdTech business, our LaunchPad programs support ideation, establishment and market knowledge.
As an EdTech company grows, our ClearPath services help them accelerate with deep collaboration, market analysis and connections to customers or investors.
Beyond EdTech companies, EduGrowth advocates for the entire education technology and innovation ecosystem via research, thought leadership and international pathways.
National consultation via roundtables with Australia's international education and EdTech sectors identified the opportunity that exists for Australia to be a leader in digital borderless education. This work formed Austrade's AIE2025 strategy.
Participants identified the need for an independent organisation to champion Australia's EdTech ecosystem and foster the connection, and collaboration among industry players locally and globally, with the goal of accelerating the entire Australian EdTech ecosystem.

Six Foundation Universities supported the establishment of EduGrowth.
EduGrowth Phase 1 – EdTech Accelerator
During this establishment period, EduGrowth operated full-time accelerator and pre-accelerator programs.
EduGrowth Phase 2 – Australia's EdTech and Innovation Industry Hub
Repositioned as the champion of the entire Australian EdTech ecosystem. Our core objective is to grow the sector as a whole through frameworks, tools, resources and services that support the development, adoption and deployment of new EdTech products and services.
ANNUAL REPORTS & CONSTITUTION
Strategic partnership arrangements strengthen relationships and networks that help to advance the Australian EdTech ecosystem globally.  Strategic Partners make an investment beyond the financial. They engage with all of our work and become integral components of our ecosystem.
Our Strategic Partners engage with the EdTech and innovation ecosystem as thought leaders, co-designers and problem solvers.
Ecosystem partnerships are with local and international organisations that align or compliment our programs, events and initiatives.
Ecosystem partnership arrangements offer various benefits to EduGrowth and our members. Arrangements can include co-hosting events, promotion of shared knowledge, resources and services, co-authoring research, offering reciprocal access to programs and services, and increasing our network and reach.
Our members are committed to developing innovative, safe and effective solutions for the education sector. Australian EdTech companies understand the Australian education system – the AQF, curriculum, pedagogy and assessment environments. They provide EdTech into schools and institutions in Australia and globally. Members are ready to connect with new partners, provide demonstrations, and support educators and learners.
LEARN MORE ABOUT MEMBERSHIP
JOIN NOW
Discover the
Member Benefits
Membership provides a range of benefits
connected to your personal, professional and
organisational goals
LEARN MORE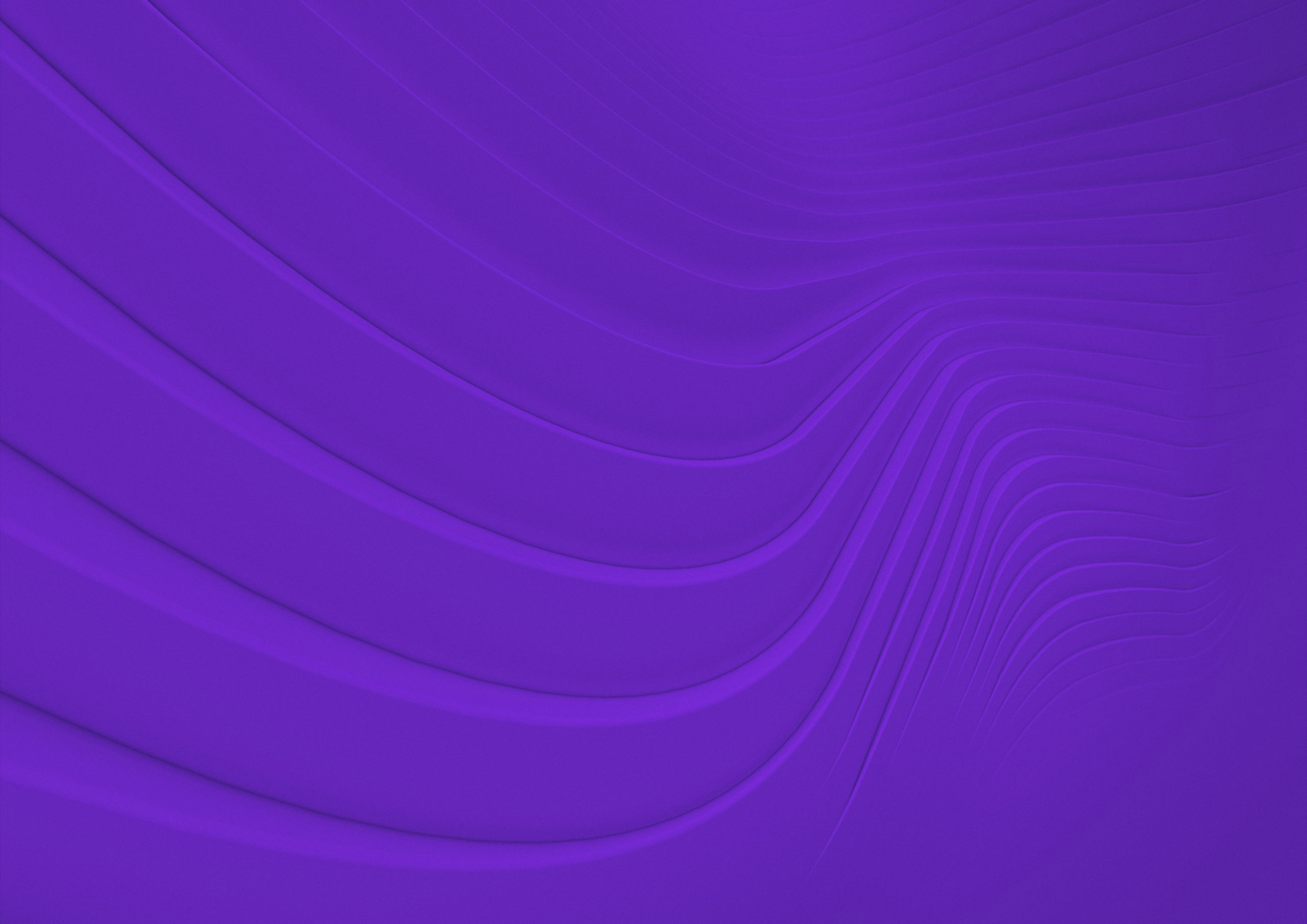 JOIN NOW
How to become
a Member
Join EduGrowth and help accelerate the Australian
EdTech ecosystem across global stage
LEARN MORE
EduGrowth are pleased to be co-located with some of our Strategic Partners across Australia.
Deakin University
Level 12, Tower 2
727 Collins Street
Melbourne VIC 3008
Navitas
Level 15
255 Elizabeth Street
Sydney NSW 2000