Connect Collaborate Accelerate
Connecting and collaborating to accelerate Australia's education technology and innovation ecosystem globally.
Fast-track your US market entry
29 March to 3 April 2020
San Diego | ASU GSV | San Francisco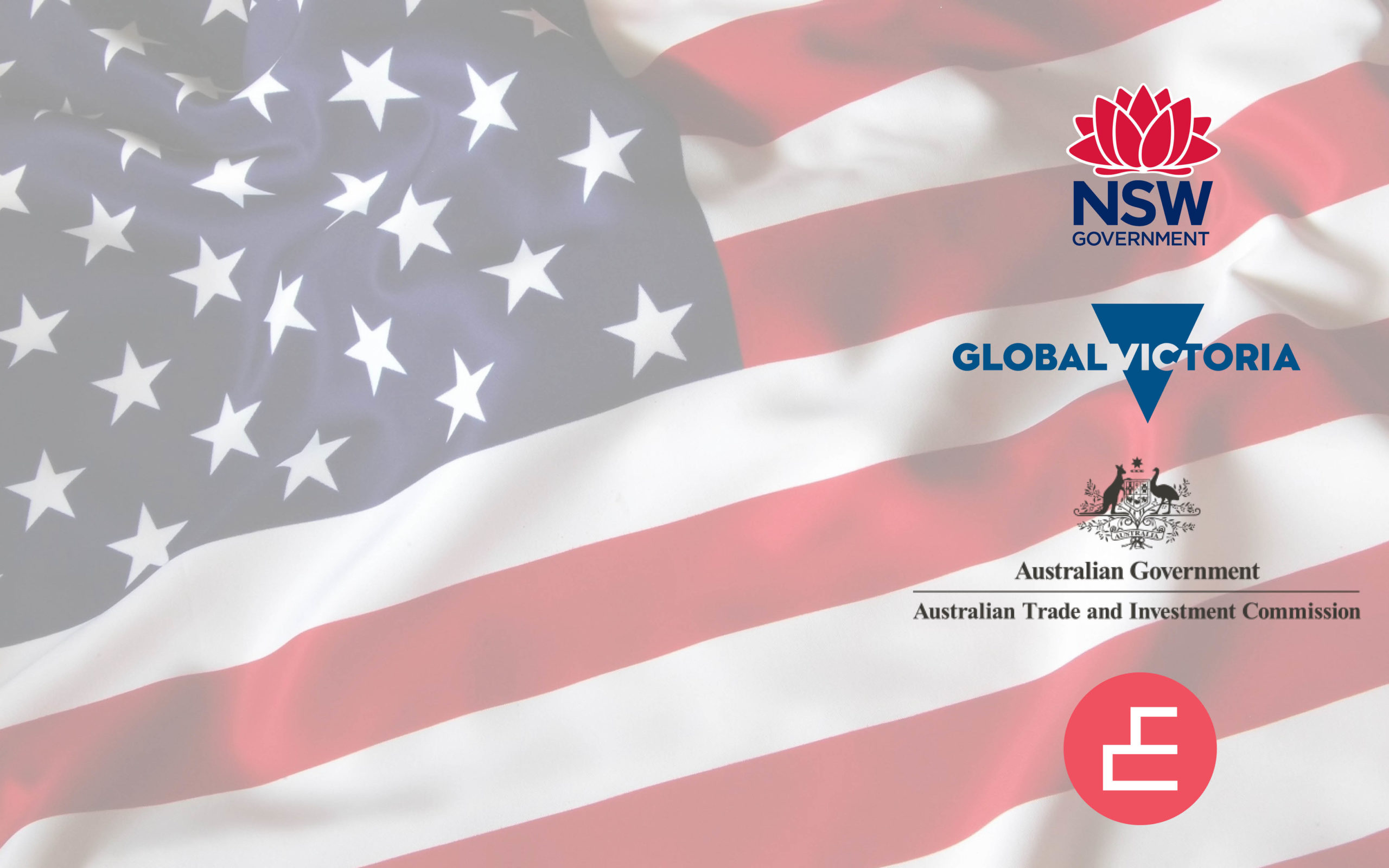 Foundation Partners
Proudly partnered and sponsored by Australia's leading education organisations together with local and state bodies.
explore our
Programs
Our programs focus on developing the entire education technology and innovation sector. We have a range of services supporting EdTech companies at each stage of their journey, whilst also connecting education providers and industry participants into the broader ecosystem.
discover the
Ecosystem
We are connecting a community of education providers, industry participants and EdTech entrepreneurs committed to reimagining learning in the digital age.
Sector wide support for Chinese students
Our thoughts are with Chinese students, their families and communities whose education has been impacted by the current health situation. We recognise the wide-ranging impact this has on all students; those in Mainland China as well as those in Australia.  It is...
Continue reading
Visit EduGrowth at UA2020 & celebrate how 'education changes lives'
The Universities Australia Higher Education Conference 2020 will be held 26 – 27 February 2020 at the National Convention Centre in Canberra. The 2020 theme is Education Changes Lives. The program will explore how education is a powerful transformative force in the...
Continue reading
Life Skills GO – wellbeing tools for K-6 classrooms
Nikki Bonus comes to education with a passion for wellbeing; physical and emotional. She has built her reputation on it. Nikki's goal is to equip every teacher with mindfulness leadership training, to enable calmer classrooms and better outcomes for students. Her...
Continue reading
EdTech ecosystem report
Australian EdTech industry participants are united by a common goal: for Australia to play a leading role in the development of education technology globally.
Venture Cafe: 31st Century Skills
58 Waterloo Road, Macquarie Park, NSW 2113
Learn more & register