A virtual conference showcasing Victoria's EdTech ecosystem
Victoria is a leading Australian EdTech ecosystem with deep capability that can support learners across the globe.
The combination of our world leading Universities, Vocational Trainers, Global Thought Leaders and EdTech Entrepreneurs ensures that Victoria as a whole will be a catalyst to the digital transformation of your education institution.
Our Virtual Expo will showcase Victoria's capability with thought provoking keynote sessions, showcases of world leading EdTech innovation and a virtual trade show of 20 Victorian EdTech companies.
Come along to see how Victoria can support your digital learning journey.
Andrew Smith
CEO
Education Services Australia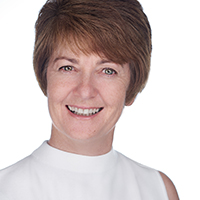 Sandy Heldsinger
CEO & Founder
Brightpath Assessments
Engaging learners with new tools and assessment practices for K12 schools
There's more to what goes on in a classroom than is shown through standardised testing. Technological innovations can unlock this previously unmeasured development and provide both teachers and parents a more holistic view of a child's progress. Join global thought leaders on Learning and Assessment discuss new tools and assessment practices that engage learners and provide a more complete view of student learning.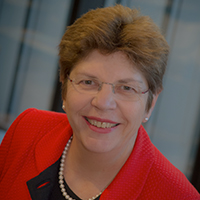 Beverley Oliver
Emeritus Professor
Deakin University
David Bowser
CEO & Founder
Curio Group
Migrating higher education programs online to engage a new cohort of learners
Bringing together education institutions and edtech unlocks the ability for students to engage with higher education throughout their lives. Building a life long relationship between students and institutions as their careers evolve. Technology also creates a powerful force, enabling students from new and emerging markets the chance to compete in the global environment.
Claire Field
Principal
Claire Field & Assoc.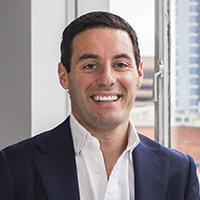 Ryan O'Hare
CEO Australia & Asia-Pacific
Keypath Education
Building new student experience in partnership with online program managers
As education institutions look to extend their reach to students beyond the traditional campus, Online Program Management partners build, recruit, deliver and manage online degrees for higher education providers. Hear from global leaders in online program management discuss how their mutually beneficial relationship can deliver education with the quality and reputation of their partners to every corner of the globe.
Engaging learners with new tools and assessment practices for K12 schools
Migrating higher education programs online to engage a new cohort of learners
Building new student experience in partnership with online program managers
With thanks to program partner, Global Victoria