Australia has the market expertise and collective ambition to become a world leader in the business of education technology and innovation.
The Australian EdTech sector is an integral component of Australia's education economy domestically and internationally.
The Australian EdTech sector leverages the high-quality international education sector and globally recognised Australian Qualifications Framework. It is a rapidly growing sector offering education innovation and technology solutions globally. 
The Australian Education sector provides a foundation for the EdTech sector that includes:
A strong K12 school, tertiary and vocational education system underpinned by rigorous research, thought leadership and systems that are based on evidence.
A multicultural society and leadership in international education ensuring Australians think globally at all stages of business growth.
Institutions with sound, transparent governance and compliance systems, providing reassurance to customers engaging with Australian education providers and companies.
AUSTRALIAN EDTECH SNAPSHOT
The Australian EdTech sector has undergone rapid growth, doubling in size between 2014 and 2019. The sector is made up of 600 EdTech companies, mostly located in Sydney, Melbourne and Brisbane.
13,000 people are employed by Australian EdTech companies, with 25% being led by women. The Australian EdTech Sector generates $1.6 billion revenue in the domestic market and $600 million from exports.
We've curated a graphical representation of the Australian EdTech Sector. The Australian EdTech Snapshot Report provides a unique view of the sector uncovering key insights.
The report offers drilled-down data into company maturity, market representation, domestic and export revenues, target customers, solution focus, employees, number of learners impacted, age of companies, as well as state-by-state information. 
You can access an abridged version of the snapshot via the Australian EdTech Snapshot or to access the full report inquire via [email protected].
ENABLING THE GROWTH OF THE AUSTRALIAN EDTECH SECTOR
RECOMMENDATION
Innovation Fund
Establish a national education innovation fund that supports education institutions whilst investing in innovations from Australian EdTech companies.
RECOMMENDATION
Rapid Procurement Model
Develop with institution customers a rapid procurement model that articulates the role of early-stage and late-stage startups.
RECOMMENDATION
Testbed Activation
Establish formal, focused and structured pilot models in specific sectors.
RECOMMENDATION
Collaborative Problem Definition
EdTech companies can bring education institutions into the innovation sector by supporting collaborative problem definition and solution co-design.
RECOMMENDATION
Access to Investment
Capital and investment are critical to success, however, the benefits are mutual.
RECOMMENDATION
Collaboration & Knowledge Sharing
Collaboration across the EdTech sector is essential to growing the industry as a whole through cooperative development, knowledge sharing and direct partnership.
Australian EdTech industry participants are united by a common goal: for Australia to play a leading role in the development of education technology globally.
Australia has all the ingredients to build a thriving EdTech sector including its globally recognised Australian Qualifications Framework, high-quality education system, booming international student market, burgeoning domestic markets for ongoing workforce development and corporate training, timezone advantages and a vibrant and world leading NGO sector.
Enabling the growth of the Australian EdTech ecosystem report provides a 360° representation of the existing EdTech ecosystem and offers key opportunity areas that, if developed, would contribute to a thriving, high functioning EdTech ecosystem across Australia.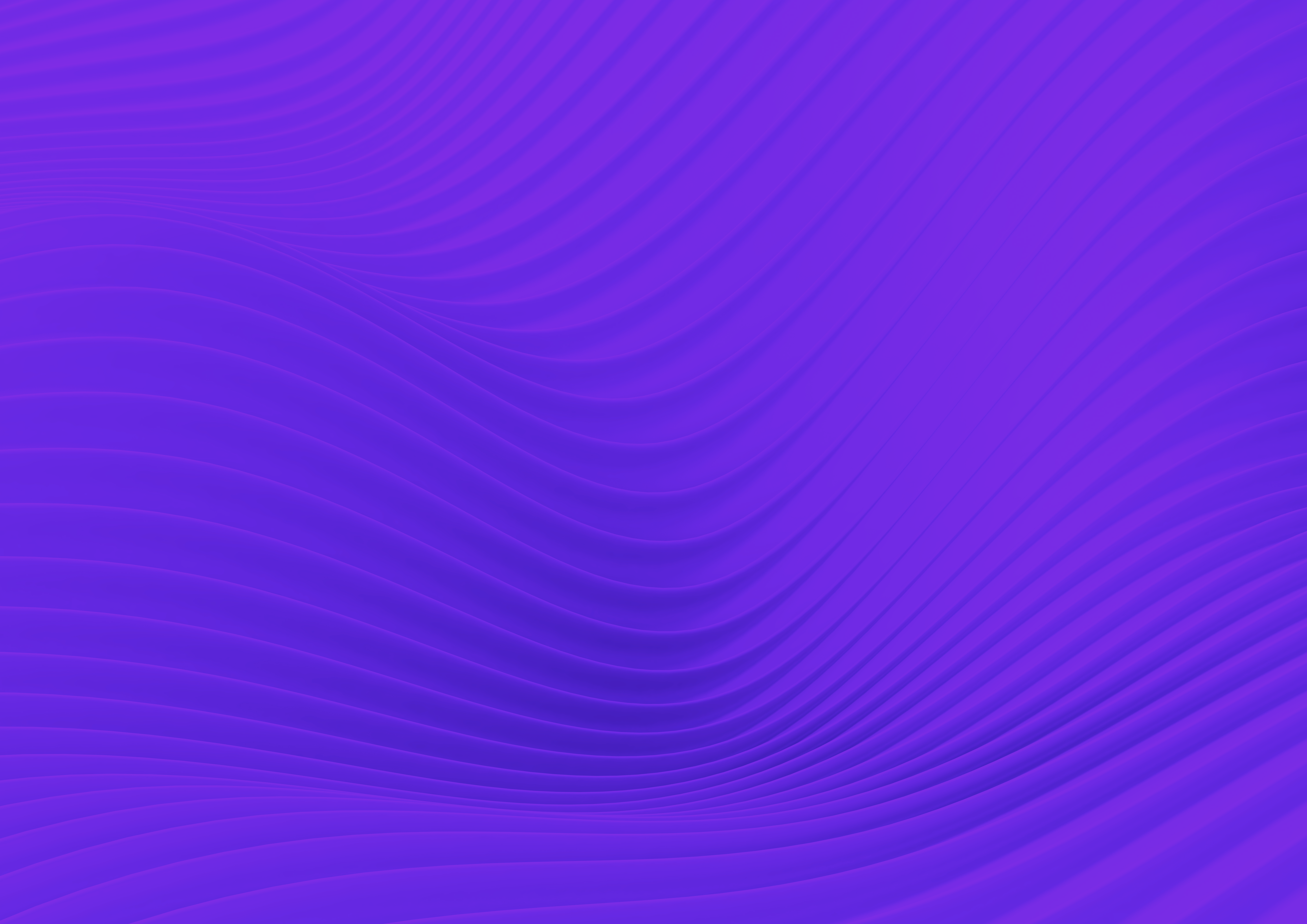 EXPLORE EDUGROWTH MEMBERS
EduGrowth
Member Directory
Our members are committed to developing
innovative, safe and effective solutions for the education sector.
VIEW DIRECTORY
EXPLORE AUSTRALIAN EDTECH
The Australian
EdTech Directory
The authoritative source of Australian EdTech companies.
VIEW DIRECTORY