News
The latest news, updates and thought leadership from EduGrowth.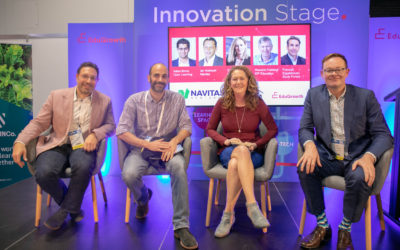 A digital future for higher ed
On the Innovation Stage at EduTECH, our panel discussed the future of higher education learning and what that means for the traditional university campus. Wes Sonnenreich of Practera, Grainne Oates of Quitch, Glenn Campbell of DeakinCo. and Dror Ben-Naim of Smart...
Continue reading