Conferences and exhibitions are avenues to share the learner impact of Australian education innovation. From all corners of the student and educator experience, there is much to be learned about the ways thought leaders are embracing digital transformation.
EduGrowth invites Australian and international leading experts on education to share their insights with the broader community. Our speakers are on the cutting edge: we specifically invite those who rethink, reimagine, and redesign how education should look for the learners of tomorrow. 
Attendees hear from Vice-Chancellors, academics, founders, operations specialists, CEOs, investors, and other seasoned industry participants on the most pressing challenges and opportunities in e-learning and beyond.
Conferences, summits, fireside chats, panels, pitch competitions, and in-conversation sessions are a handful of formats EduGrowth offers to tune into these innovators. 
As a facilitator of these programs, EduGrowth recognises the importance of representation. The Panel Pledge is a commitment to the sustainable and significant representation of women in leadership. As a Panel Pledge Champion, EduGrowth strives for gender-balanced panels and events to offer a balanced perspective on the topics in education today.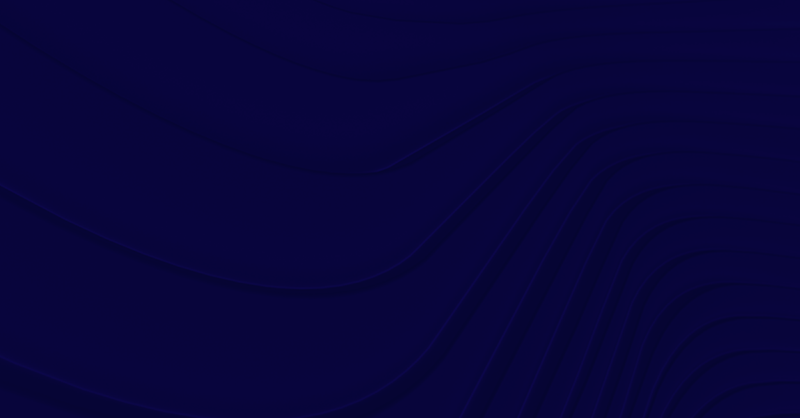 CONFERENCE & EDTECH EXHIBITION
Melbourne EdTech
Summit 2021
17-20 August 2021
Melbourne's Premier Education Technology Conference
Four days of bold ideas, fuelling industry intelligence, and connecting the wider education technology and innovation ecosystem.
EXPLORE THE PROGRAM, SPEAKERS & SESSIONS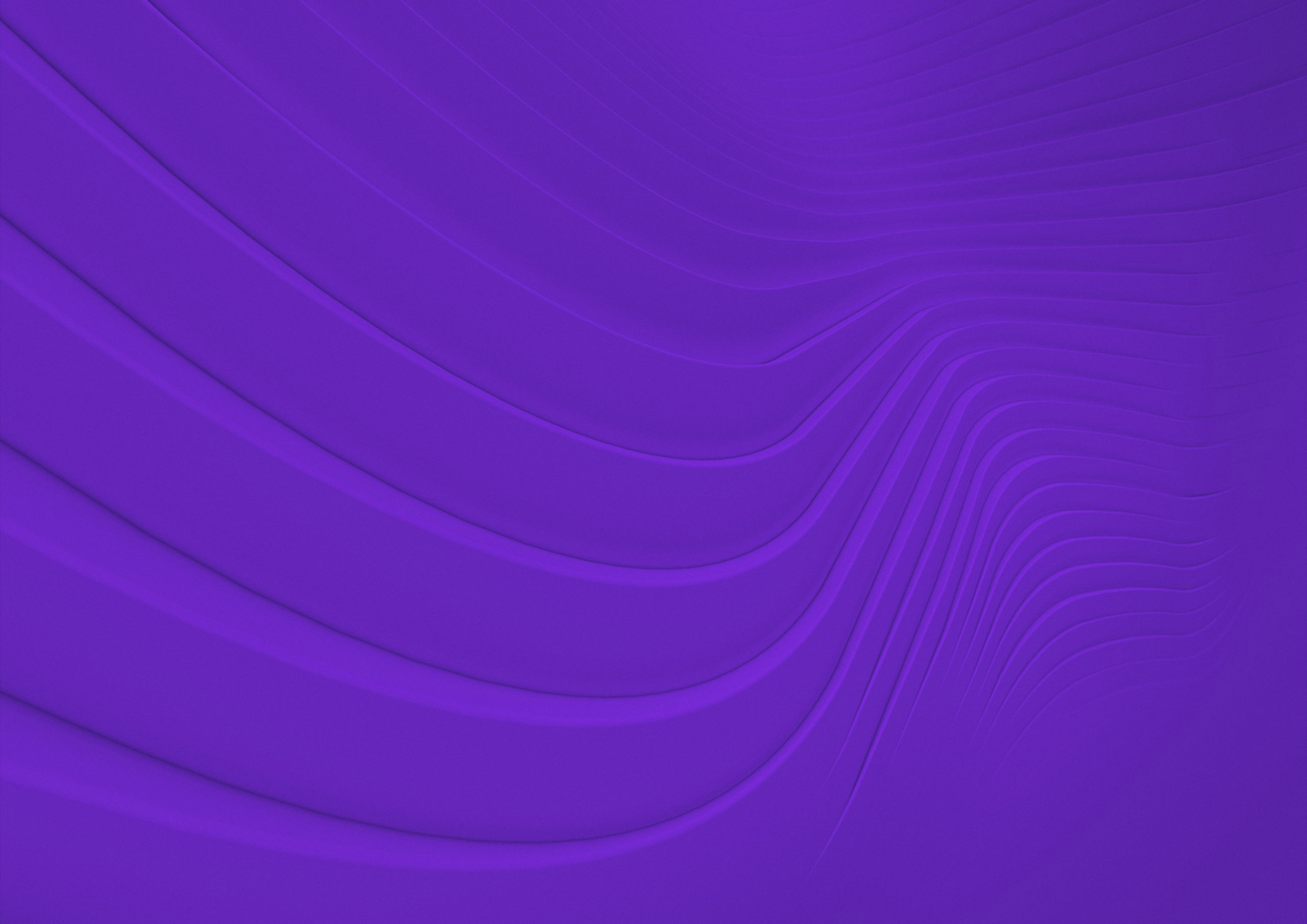 CONFERENCE & EXPO
Victorian Global EdTech Innovation Expo 2021
6-8 April 2021
Conference theme: Partnerships and education technology as the driver of education innovation.
EXPLORE PROGRAM, SPEAKERS & SESSIONS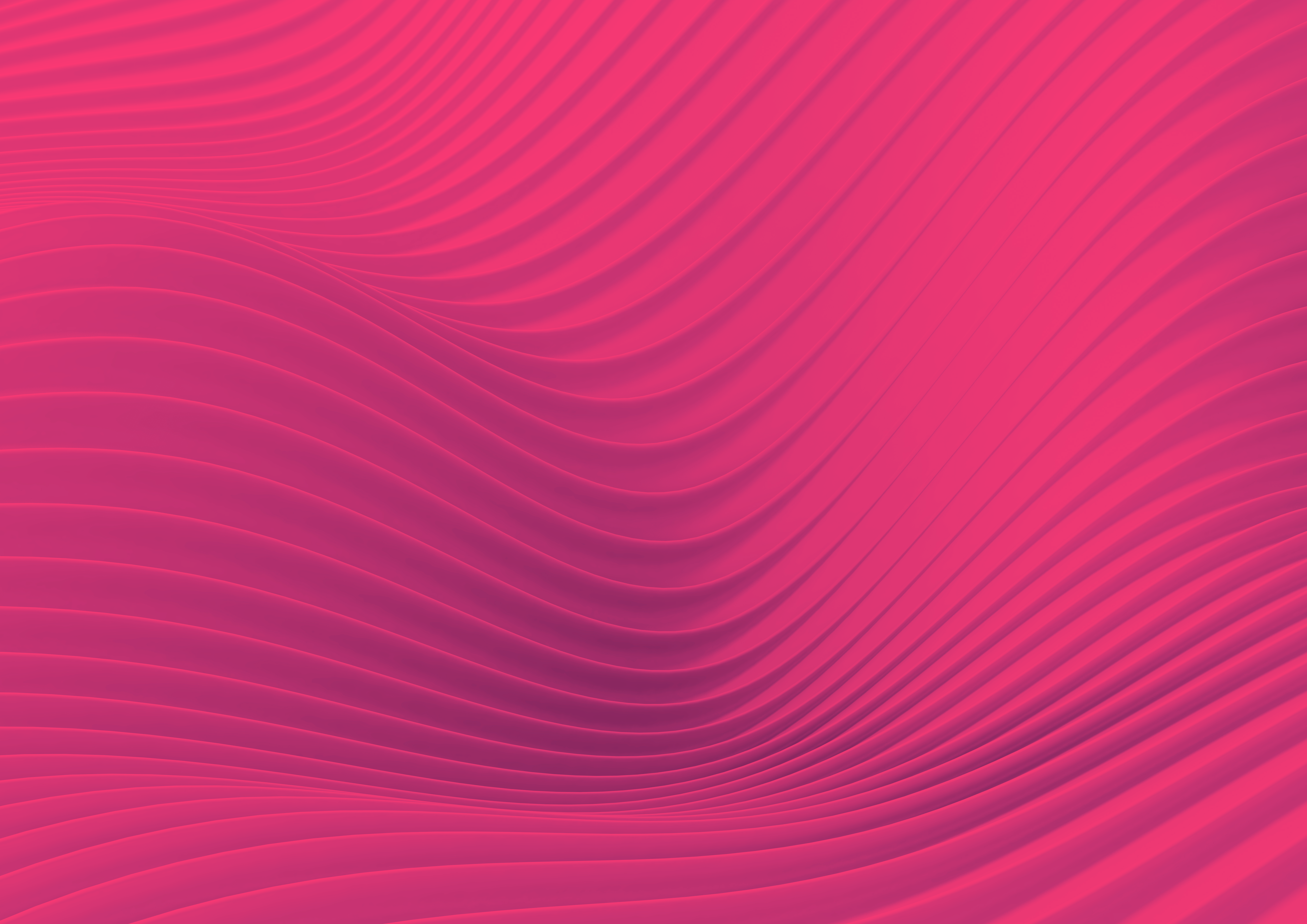 CONFERENCE & EDTECH EXPO
Innovation Alley
@ EduTECH 2020
9-10 November 2020
EduTECH goes virtual exploring conference themes DISRUPTION, CREATIVITY, DIVERSITY.
Innovation Alley explored EdTech entrepreneurship.
EXPLORE EXHIBITORS & SESSIONS
CONFERENCE
Melbourne EdTech
Summit 2020
8-10 September 2020
The Melbourne EdTech Summit brings together leaders from Australia's EdTech ecosystem and hand-picked global innovators to explore the education innovation agenda.
EXPLORE PROGRAM, SPEAKERS & SESSIONS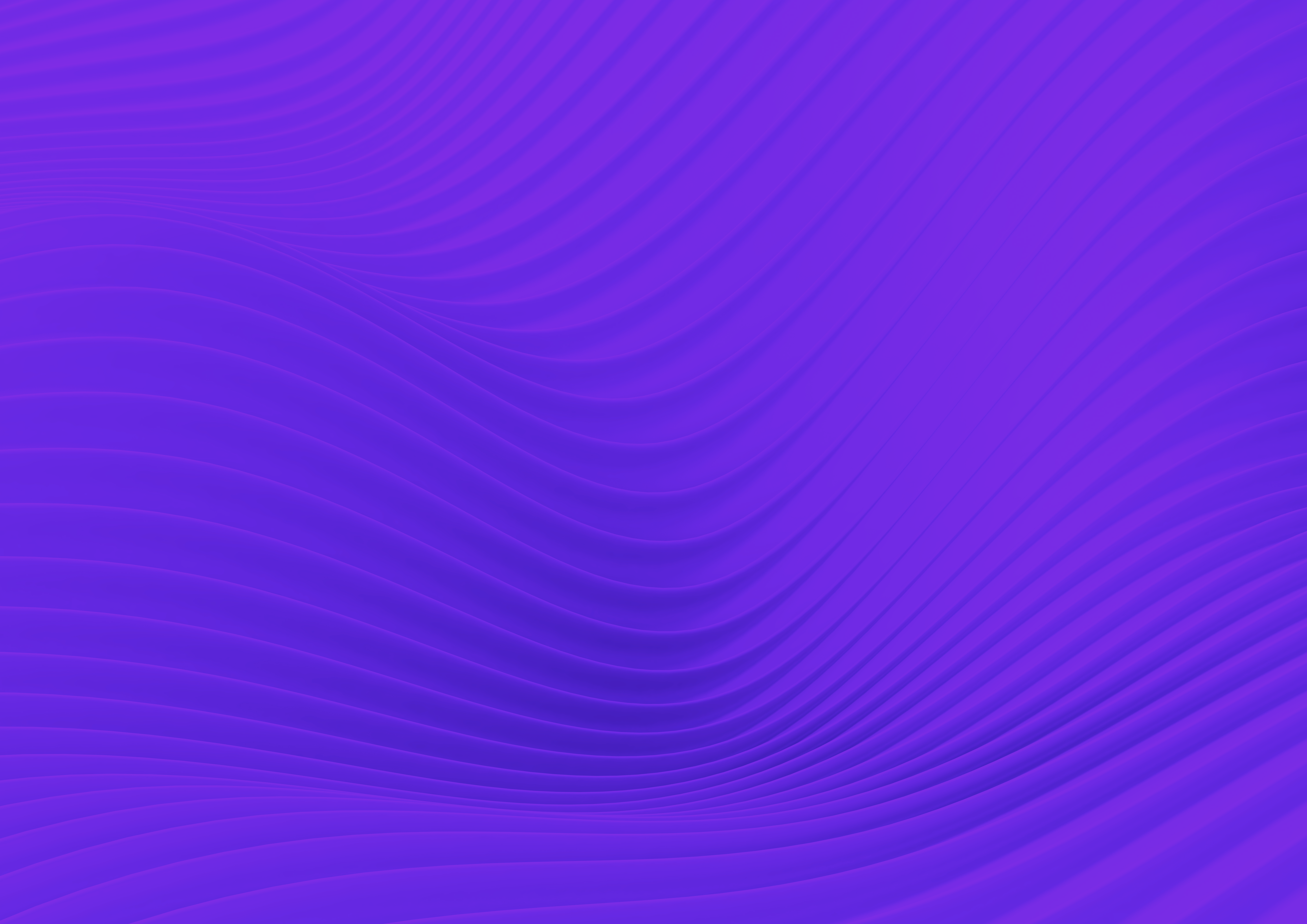 CONFERENCE & EDTECH SHOWCASE
Victorian Global EdTech Innovation Expo 2020
14, 19, 21 May 2020
An expo & conference promoting Victoria's capability with thought provoking keynote sessions, showcases of world leading EdTech innovation and a virtual trade show of 20 Victorian EdTech companies.
EXPLORE EXHIBITORS & SESSIONS
EDTECH EXPO & CONFERENCE
Innovation Alley
at EduTECH 2019
6 - 7 June 2019
A completely reimagined startup space at EduTECH with Innovation Alley – a dedicated space for startups to exhibit alongside some of the worlds biggest EdTech brands.
EXPLORE EXHIBITORS
Catch up on a conference session, or read the key themes and takeaways.