Global Victoria EdTech Innovation Alliance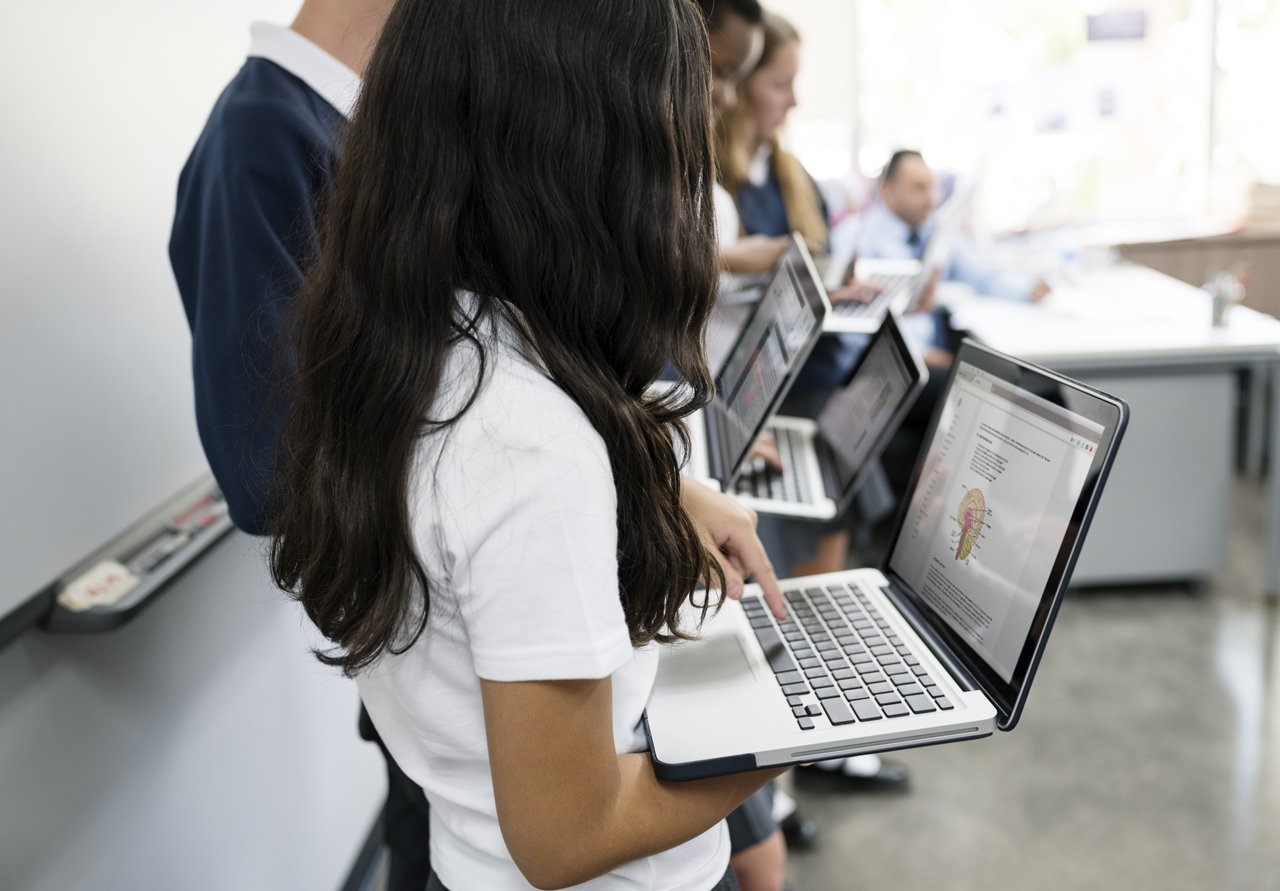 A research program for Victorian EdTech
The EdTech Innovation Alliance Program will see the activation of testbeds or pilots; run efficacy trials of Victorian EdTech products, in Australian and international education settings, in a structured formal framework; and share the findings with the broader community.
The program supports partnerships between Victorian EdTech companies, education institutions, and international organisations, and promote the efficacy of Victorian EdTech products for export growth.
The initiative is funded by the Victorian Government as part of the $33.4 million commitment to the short-term economic recovery of the international education sector, in response to the coronavirus (COVID-19) pandemic.
The program coordinates the cooperation between providers, education technology companies and academics to trial technologies that solve and enhance learning outcomes.
The program will establish Victoria as Australia's education innovation hub which incorporates all the virtues of the triple-helix innovation model. This program will extend that model to include the efficacy and showcasing of innovation in the education sector that is an absolute prerequisite to large-scale education innovation.
We thank Global Victoria for their ongoing support of Australian EdTech.

This is such an innovative project. We have the opportunity for EdTech partners to have six-months support to embed their EdTech solution with a Victorian education partner and get underpinning research to document the learner efficacy.

Emeritus Professor Beverley Oliver
We are excited to be delivering this important program for the Victorian Government to connect EdTech companies, education providers and researchers to document the impact of EdTech tools on learners. Having the support of the Victorian Government in such an important program further reinforces the central role that Victoria plays in the Australian EdTech ecosystem.

David Linke, Managing Director of EduGrowth
I am excited at the prospect of helping EdTech innovations find new and critical ways to identify, collect and report on their efficacy. This is a lovely example of how business and educational research can become partners to inspire greater trustworthiness of EdTech products and services.

Prof Michael Henderson, Monash University
I'm really excited by the opportunity to work on a program that focuses on a partnership between technology developers and educators — it's a unique opportunity to understand how integrate EdTech into diverse education contexts.

Prof Margaret Bearman, Deakin University
This document provides an overview of the Global Victoria EdTech Innovation Alliance, the successful Innovation Sprint pilots, the types of EdTech solutions being trialled, the educational settings participating, and the key benefits of this type of program for EdTech companies, education institutions and the state of Victoria.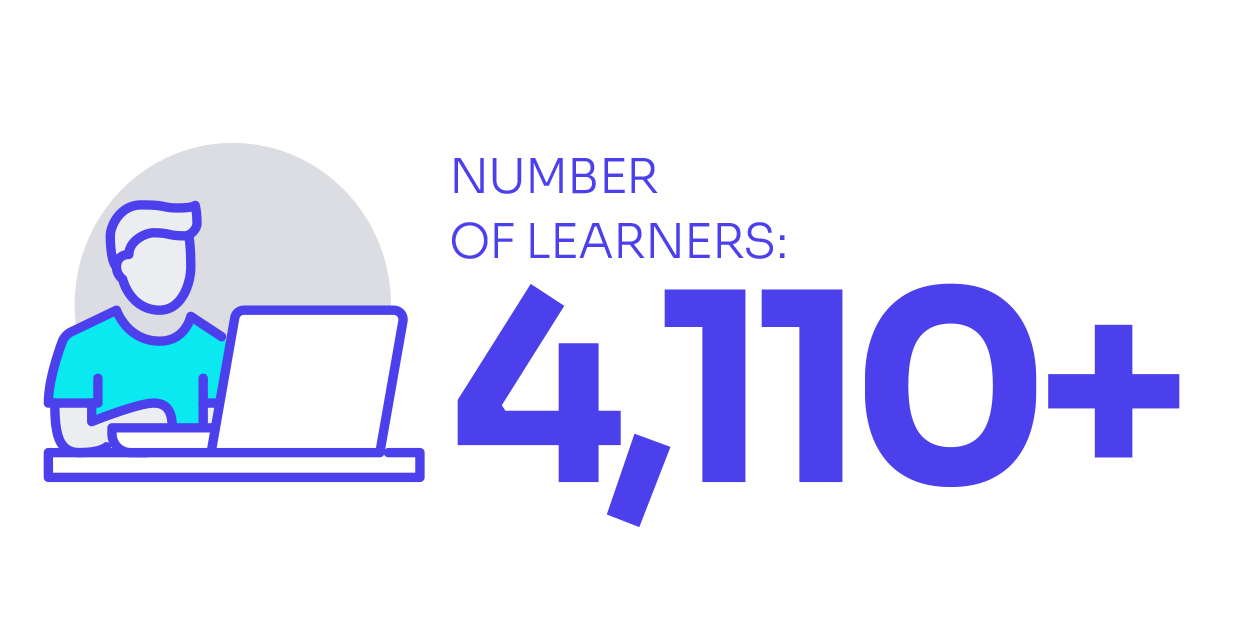 This whitepaper explores evidence, efficacy and interpretation, framed as provocations, by expert researchers Professor Margaret Bearman, Deakin University, Professor Michael Henderson, Monash University and Professor Phillip Dawson, Deakin University.
The whitepaper was developed to guide EdTech companies and education providers considering designing, or participating in, an EdTech testbed research trial. It should act as a reference tool for developing a successful solution for the Australian education market.
Verso's Learning from Students platform addresses two significant challenges in K-12 education: how to collect timely, actionable feedback and evidence of impact from the classroom, and how to better support teachers to use that evidence to respond to student needs. 
Cadmus will explore the impact of implementing their solution — an online assessment for learning platform — on student outcomes, experience, and academic integrity.
Edalex will investigate the efficacy of personalised learner Evidence Records produced by the Credentialate platform., and its impact on employability outcomes. 
Maths Pathway's Learning and Teaching model will test the extent to which cultural, societal and demographic differences impact the ability to deliver similar learning outcomes in the rest of the world.
MentorMatch will test the hypothesis that providing experienced, qualified, mentors, at scale through an EdTech platform, during an international student's studies, will fill the void of not having social and professional networks in the foreign country.
Intellischool will focus on making data based on big timeframes useful for daily teaching decisions, as well as the resulting impact on the ways in which teachers plan for the personalisation of the learner experience.
Genix Ventures will deploy EXAMINA+, an end-to-end exam management platform, in three target-market institutions to determine the feasibility of greater global scaling.
Ziplet will explore how the solution can provide teachers with the tools and support to regularly gather student feedback for a data-informed approach. The aim is to improve student experience, learning outcomes and teacher practice.
Through a personalised learning experience, Cahoot Learning will investigate how their approach can impact learners in Australia and LATAM settings.
The role of the Program Governance Group is to provide strategic direction and leadership over the duration of the program.
Caroline Hartnett
Global Victoria
Margaret Bearman
Deakin University
Michael Henderson
Monash University
Caroline Hartnett
Global Victoria
Margaret Bearman
Deakin University
Michael Henderson
Monash University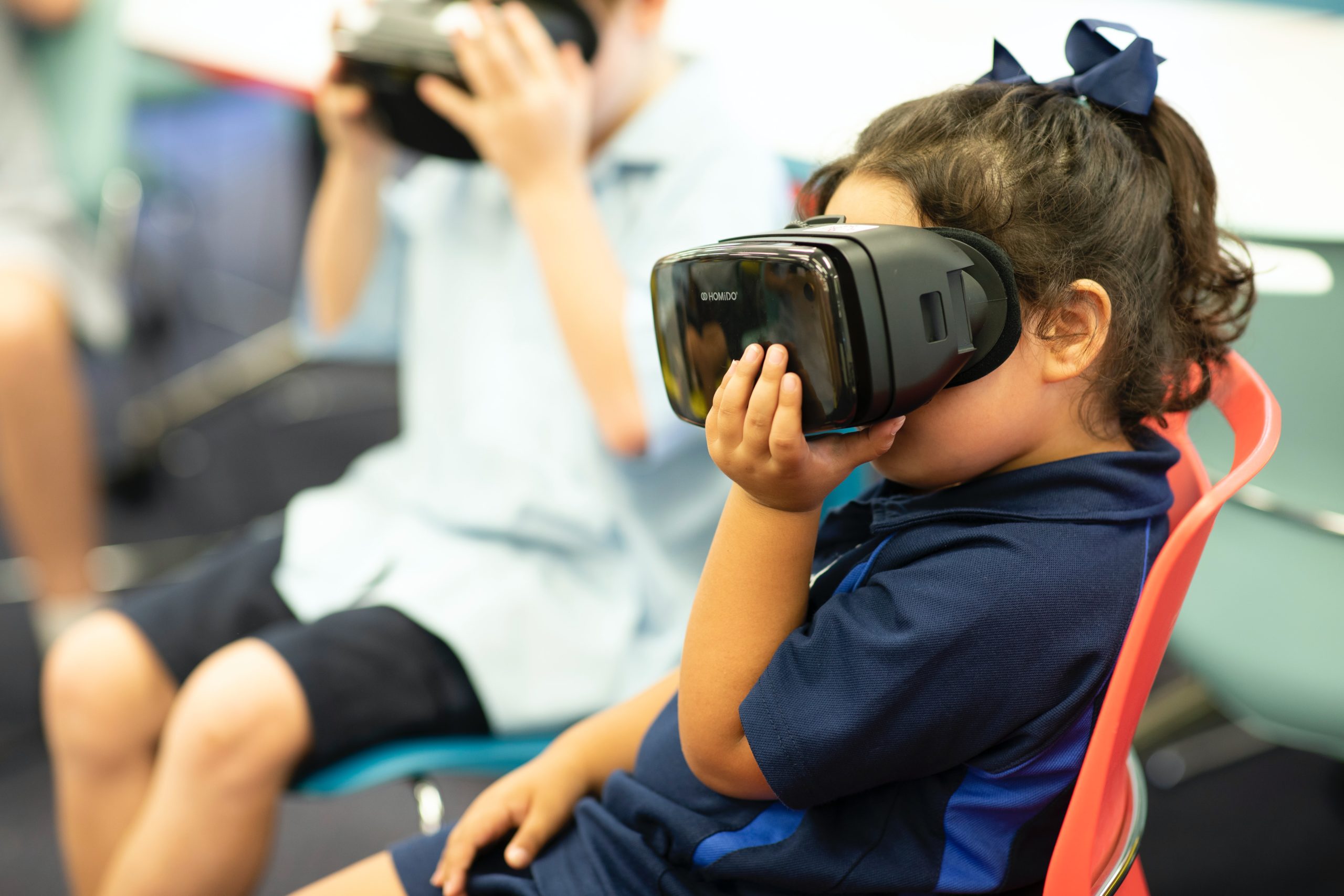 Amplifying education innovation
Triple-helix innovation model
Strategic advantage in export markets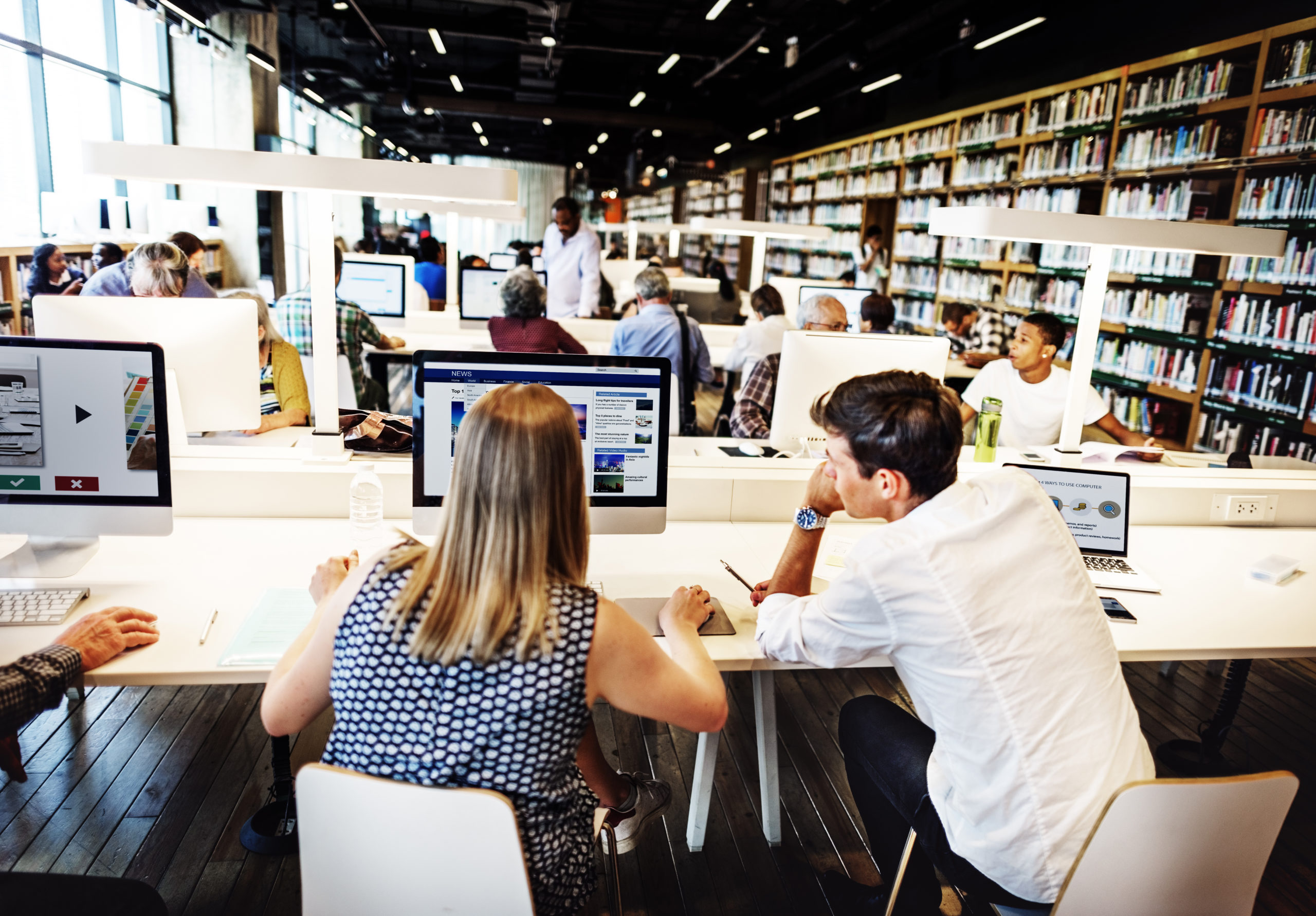 News, Updates, Resources & Key Learnings
The latest news, updates, case studies and program stories.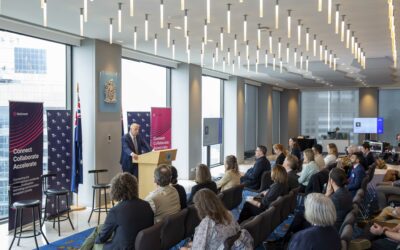 Outcomes and Learnings from a Testbed Program
The Global Victorian EdTech Innovation Alliance Symposium was formally opened by Tim Pallas the Victorian Treasurer, Minister for Economic Development, Minister for Industrial Relations and Minister for Trade. It was a hybrid event recorded on Tuesday 27 September...
LEARN MORE