Global Victoria EdTech Innovation Alliance
11 November 2021
All grant submissions have been reviewed and we expect to enter into contract negotiations with successful projects before 30 November 2021.
All project leads will be notified of the outcome from their submission in mid-December 2021.
All updates will be posted here.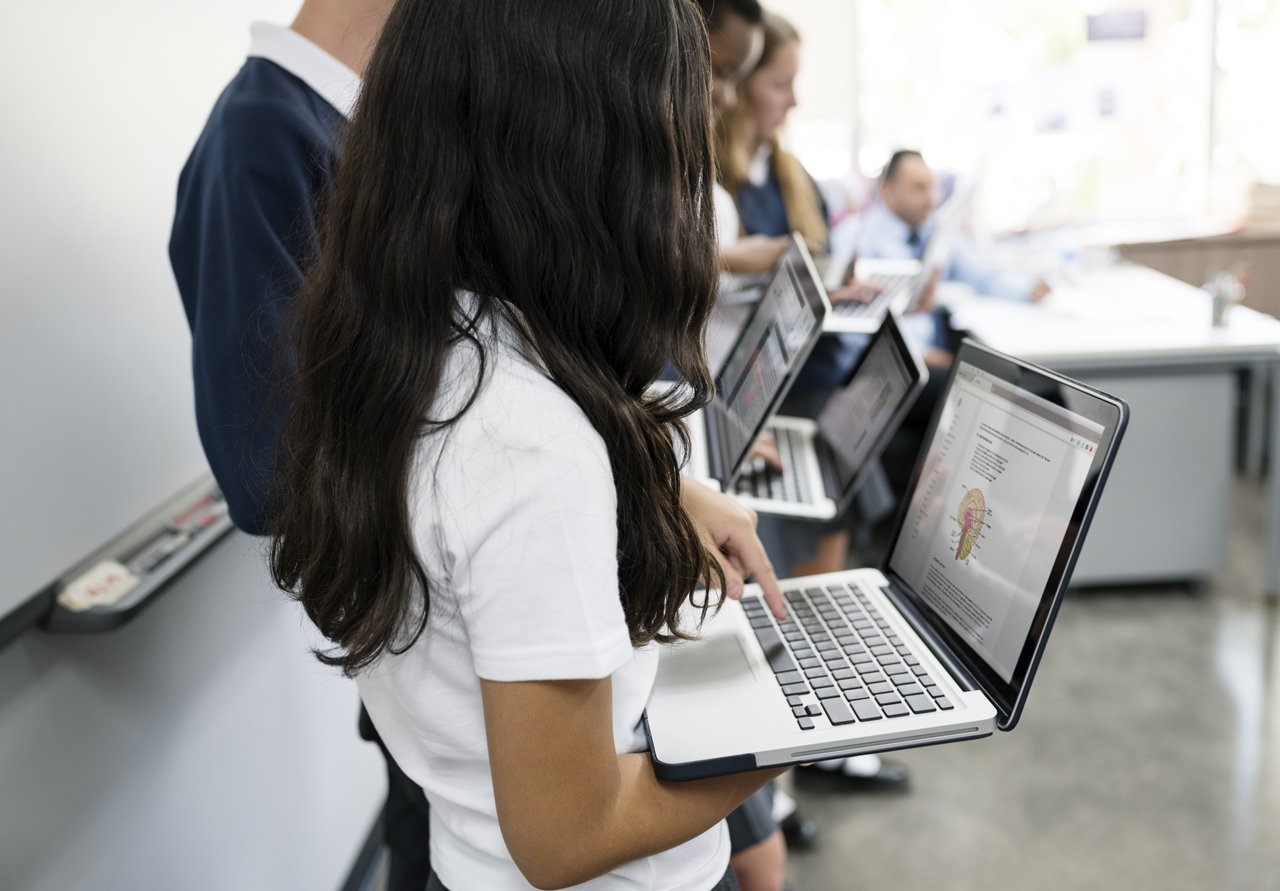 A research program for Victorian EdTech
The EdTech Innovation Alliance Program will see the activation of testbeds or pilots; run efficacy trials of Victorian EdTech products, in Australian and international education settings, in a structured formal framework; and share the findings with the broader community.
The program supports partnerships between Victorian EdTech companies, education institutions, and international organisations, and promote the efficacy of Victorian EdTech products for export growth.
The initiative is funded by the Victorian Government as part of the $33.4 million commitment to the short-term economic recovery of the international education sector, in response to the coronavirus (COVID-19) pandemic.
The program coordinates the cooperation between providers, education technology companies and academics to trial technologies that solve and enhance learning outcomes.
The program will establish Victoria as Australia's education innovation hub which incorporates all the virtues of the triple-helix innovation model. This program will extend that model to include the efficacy and showcasing of innovation in the education sector that is an absolute prerequisite to large-scale education innovation.
We thank Global Victoria for their ongoing support of Australian EdTech.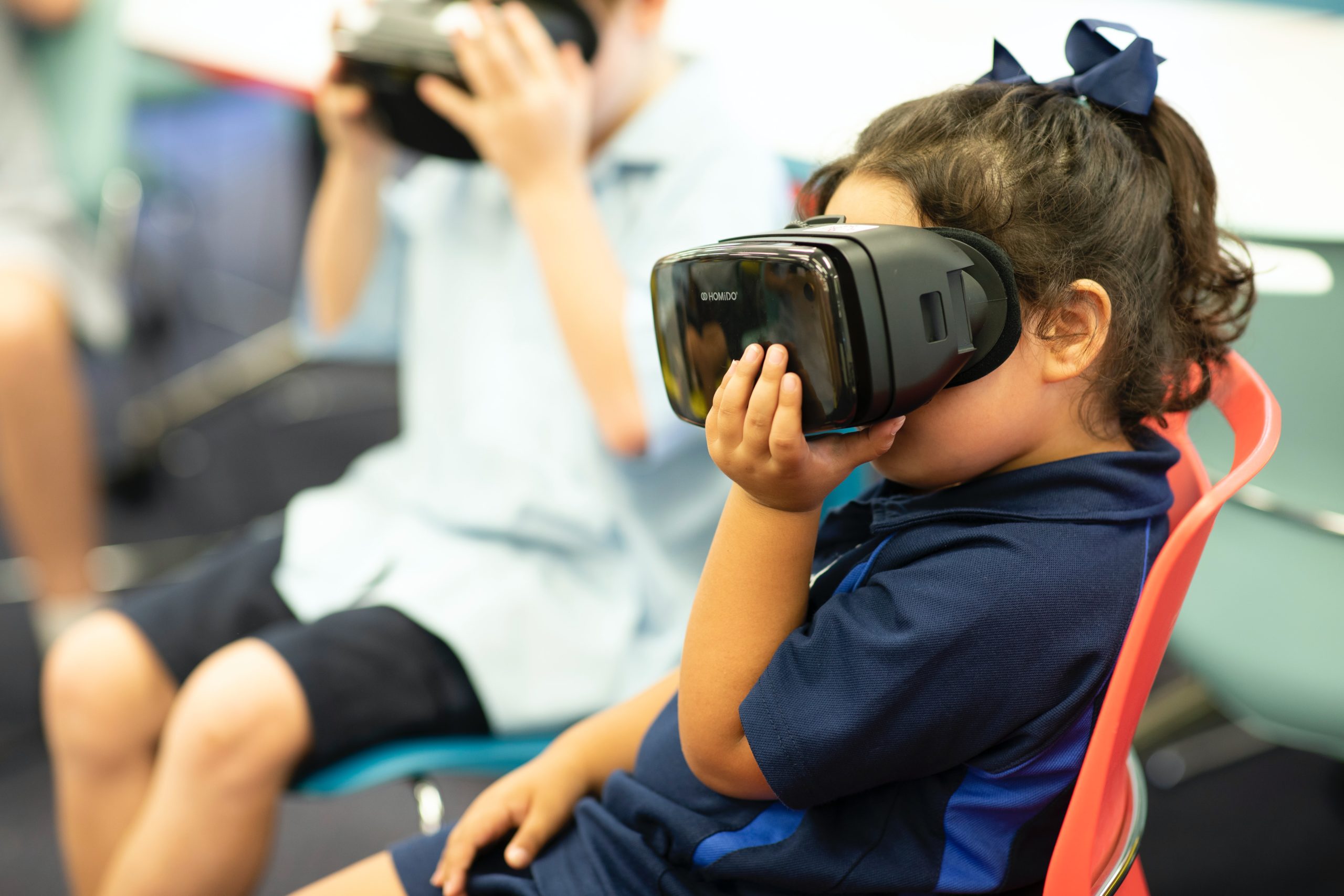 Amplifying education innovation
Triple-helix innovation model
Strategic advantage in export markets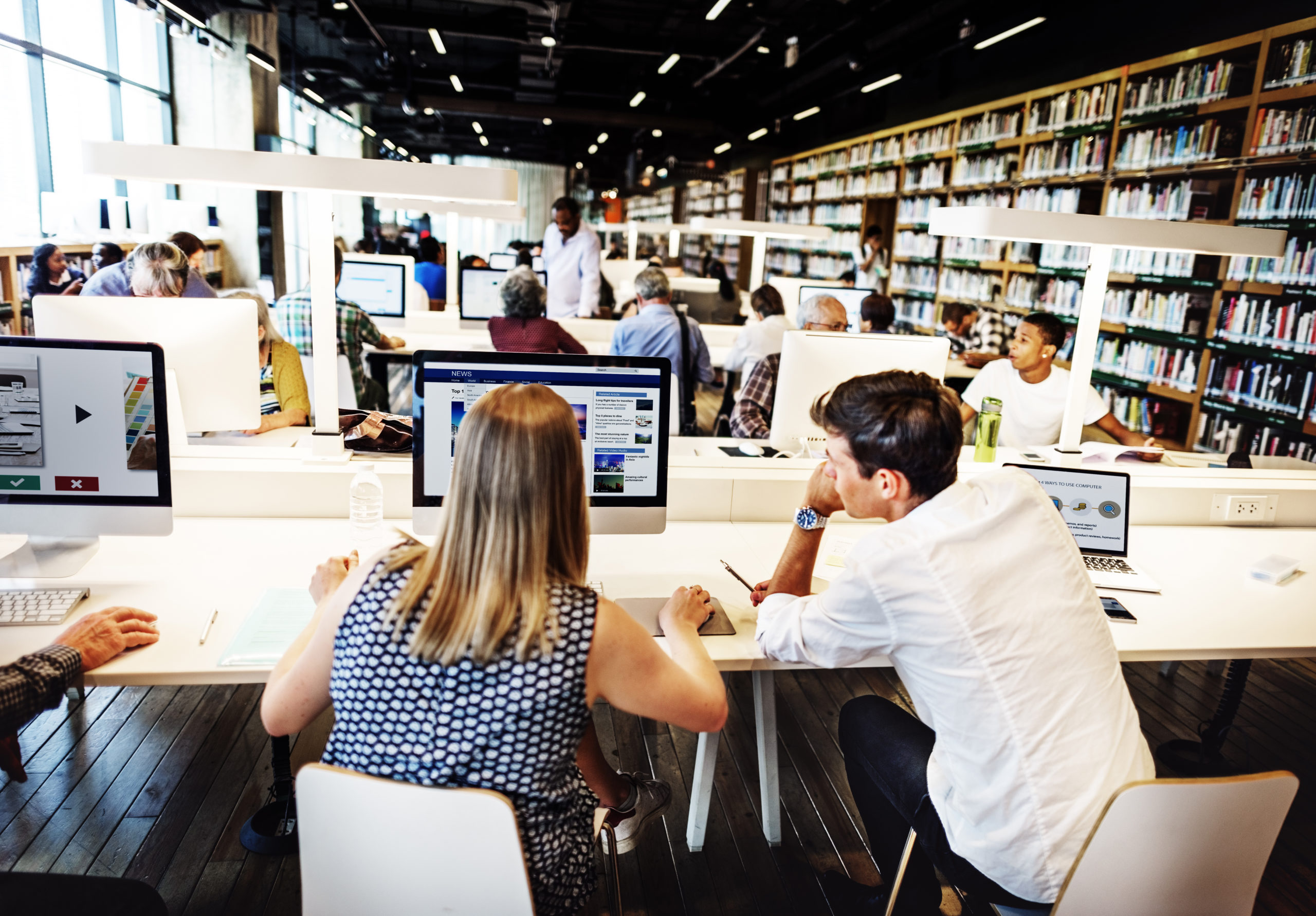 The role of the Program Governance Group is to provide strategic direction and leadership over the duration of the program.
Caroline Hartnett
Global Victoria
Margaret Bearman
Deakin University
Michael Henderson
Monash University
Caroline Hartnett
Global Victoria
Margaret Bearman
Deakin University
Michael Henderson
Monash University
The Global Victoria EdTech Innovation Alliance (EIA) aims to test and promote the efficacy of Victorian EdTech with export potential.
The Innovation Sprints are 26-week pilot projects where EdTech products are deployed with Victorian and international education institutions overseen by a steering committee. The steering committees are composed of an academic from a Victorian university (education faculty), an independent educator, a researcher from a Victorian university and administrative support to document pilot progress.
Efficacy, Evidence and Interpretation 
As part of the Innovation Workshop, led by Professors Margaret Bearman and Michael Henderson, the provocations discussed the key takeaways on efficacy, evidence and interpretation. Expand and explore the below video and graphics to learn more about the import considerations when testing an EdTech product. 
This is such an innovative project. We have the opportunity for EdTech partners to have six-months support to embed their EdTech solution with a Victorian education partner and get underpinning research to document the learner efficacy.

Emeritus Professor Beverley Oliver
We are excited to be delivering this important program for the Victorian Government to connect EdTech companies, education providers and researchers to document the impact of EdTech tools on learners. Having the support of the Victorian Government in such an important program further reinforces the central role that Victoria plays in the Australian EdTech ecosystem.

David Linke, Managing Director of EduGrowth
I am excited at the prospect of helping EdTech innovations find new and critical ways to identify, collect and report on their efficacy. This is a lovely example of how business and educational research can become partners to inspire greater trustworthiness of EdTech products and services.

Prof Michael Henderson, Monash University
I'm really excited by the opportunity to work on a program that focuses on a partnership between technology developers and educators — it's a unique opportunity to understand how integrate EdTech into diverse education contexts.

Prof Margaret Bearman, Deakin University
News, Updates, Resources & Key Learnings
The latest news, updates, case studies and program stories.
3 Researchers Appointed to the Global Victoria EdTech Innovation Alliance
3 leading researchers have been appointed to oversee the Global Victoria EdTech Innovation Alliance. These researchers will see Victorian EdTech solutions trialled and tested in Victorian and international education institutions. Three researchers have now been...
Continue reading