The Melbourne EdTech Summit ran 8-10 September 2020 connected educators, EdTech entrepreneurs and industry stakeholders in conversations on the future of education. The discussions held across the summit is a reminder that Australia has a central role to play in the digitisation of education across the world.
Over the course of the three day summit we had 1,300 delegates from 48 countries in conversation with 62 speakers including educators, university leaders, investors, EdTech entrepreneurs, and the consultants, technology and government players essential to reimagining education in a digital world.
Melbourne EdTech Summit -a reminder Australia has a central role to play in the digitisation of education across the world.

1,300 delegates from 48 countries accessing sector expertise from 62 speakers
Each morning we focussed on thought leadership featuring some of Australia's leading minds at the intersection of education and digital innovation. And each afternoon we looked at EdTech entrepreneurship discussing the future of Australia's EdTech ecosystem led by experienced Australian and Global EdTech entrepreneurs. 
Below are some of the important points from our keynote sessions linked to the conference themes:
Engaging offshore learners with digital education delivery
We need to consider the many potential students who cannot uproot themselves from their lives overseas and who will not study onshore

The traditional university days are coming to an end. If the model is not innovative and dedicated to lifelong learning, then universities are not fulfilling their mission. 
Employability and the future of work
There is both practical and pedagogical value in combining work and learning concurrently.

Training institutions must be connected with industry in order to know what state-of-the-art technology students and future graduates need to use.

In the context of automation, the human skills of creativity and other interpersonal skills are teachable and should be learnt at a larger scale.
Teaching skills in a digital world
We can develop far better programs in the digital space than we ever could in a face-to-face environment. 

There's a shift across the world in the EdTech sector to teach people workplace skills through virtual or augmented reality
Thank you to all the Melbourne EdTech Summit speakers from around the world for sharing their knowledge and vision for the sector's future.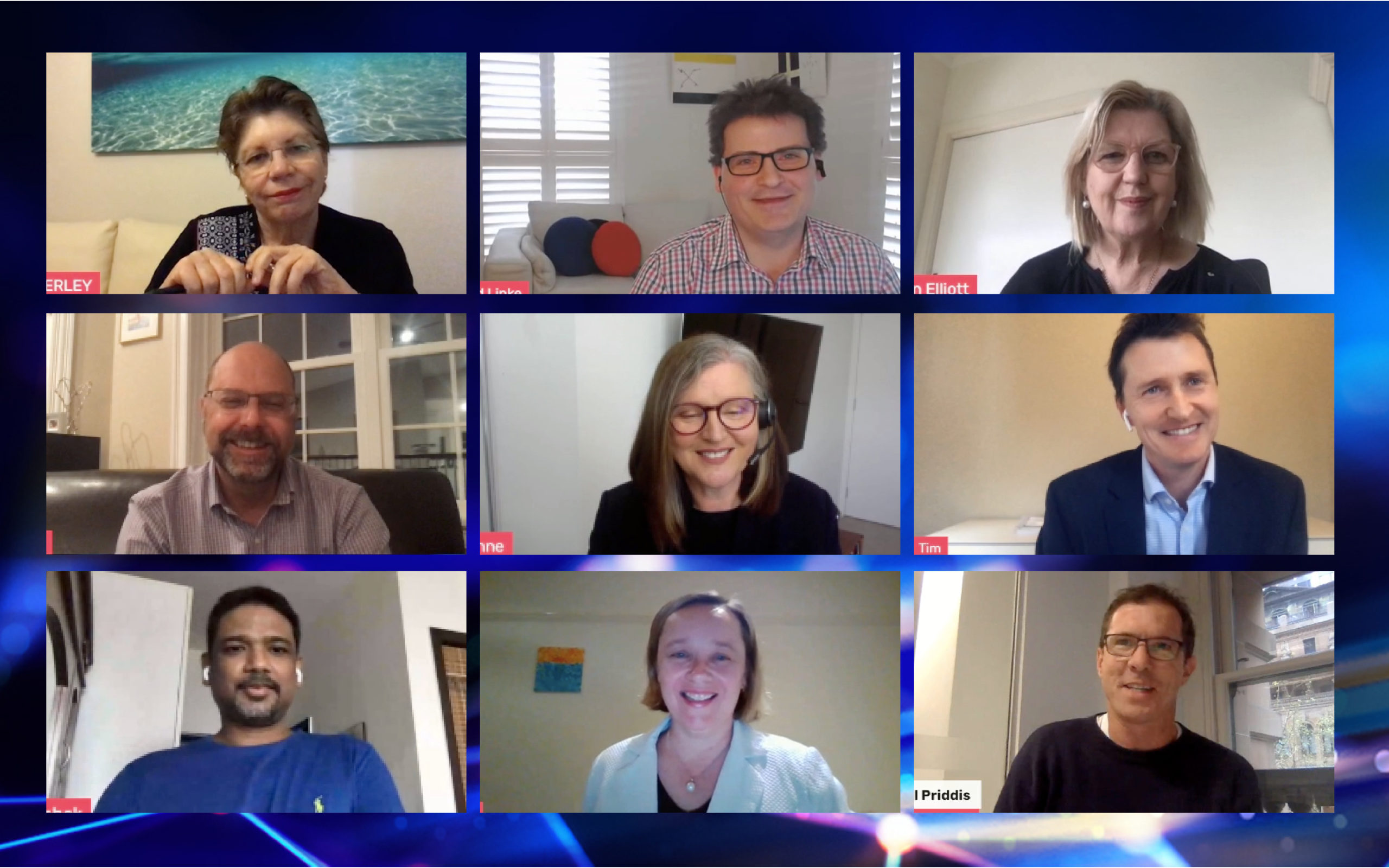 The Melbourne EdTech Summit was only possible due to the support of our summit partners:
Global Victoria
Thank you to Caroline Hartnett, Stuart Bland and James Edwards – who share the belief that Victoria is a great place to build an EdTech business.
AWS EdStart
A team that supports EdTech companies at each stage. Thank you Sam Harris and Katie Heritage for fighting the good fight for EdTech companies.
Practera
Wes Sonnenreich, Beau Lesse and Suzy Watson – a trio of incredible Australian EdTech entrepreneurs taking on the world.
Thank you also to the team behind the scenes at EduGrowth who brought the vision of a truly Australian EdTech thought leadership summit that places our conversations on the global stage, to life.
We hope you enjoyed the event and look forward to delivering more thought leadership that continues to explore Australia's education innovation agenda.
The Melbourne EdTech Summit online conference was held 8-10 September 2020 via edugrowth.worksup.com. Want to watch or rewatch the sessions? We have the morning and afternoon sessions available on our website, with each video timestamped with the discussion names.