LaunchPad Essentials Insights Seminars
A thought-leadership series for startups. Sector experts will cover the essentials of EdTech product development, sales, and marketing.
Education innovation insights seminars (virtual)
Welcome to the virtual EduGrowth Insights Seminars. This is a chance to gain the tools to accelerate an early-stage startup or to make a seed of an idea, a reality.
In this five-part course, we will cover a range of essential topics.
You'll hear from established thought leaders in the sector — they've been where you are, and have the know-how of what it takes to go further. These seminars will include a Q&A with the speaker and an opportunity for virtual networking with your peers.
Who should attend?
Anyone interested in education innovation and education technology will find our seminars useful.
1. EdTech startups
2. Academics and Educators with an EdTech idea
3. Professionals in EdTech or Education industry
What to expect
– Build your EdTech network
– Utilise experienced start-up founders as sounding boards for your business
– Exclusive access to the industry's deepest and most supportive network
– A program designed specifically for EdTech entrepreneurs — not a generalist program
– Present your vision for a company to educators and industry specialists who will give you the best feedback to support your success.
Upcoming seminars
Session #5: Sales — Voice of the Customer | 7 December
This last week of the program will see some participants of the program pitch to a panel of educators who will provide feedback on their products. You will also have networking time to meet real educators to ask questions and further your EdTech journey.
Featured speakers –
Tom Gifford, Head of Student Recruitment at RMIT University.
Bridgette Dang, Associate Director (Education Technology) at University of Sydney.
Leon Furze, Director of Learning and Teaching at Monivae College.
Tom Biddle, Special Education Teacher at Central Coast Grammar School.
Past seminars
Seminar #1 – Product Development | 26 October 2021
Whether you are an experienced developer or a non-technical founder, learn about how to fast-track your product development by partnering with other companies. Hear from experienced EdTech founders and AWS Solutions architects about how you can build a beautiful effective product and get it to market more quickly.
Featured speakers: Hansa Wijayasundara (left), Founder of Octopus BI, Peter Carpenter (centre), APAC Director of Wonde, and Chris Barnes (right), Partner Development at AWS.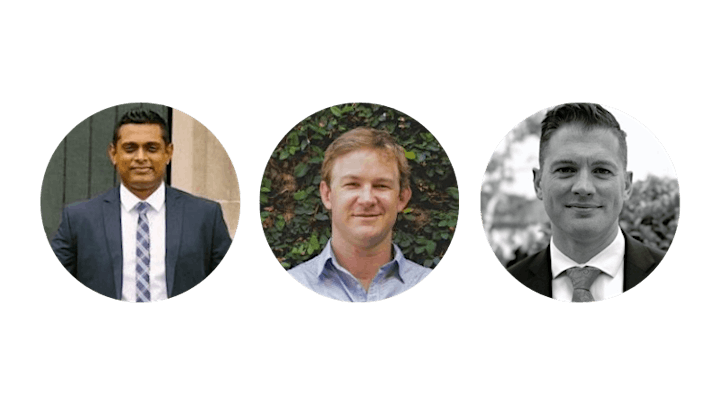 Session #2: Marketing | 9 November 2021
Collaboration in the EdTech ecosystem is the key to growth. By integrating with leading platforms in the market, you can connect directly with customers. Hear from EdTech founders who have built robust businesses through partnering with other companies to grow together.
Featured speakers: Fiona Boyd, Co-Founder of EdSmart, Chris Smith, Head of Strategy and Innovation at ReadyTech, and Camil Torabully, AWS EdStart Program Manager — Asia Pacific and Japan.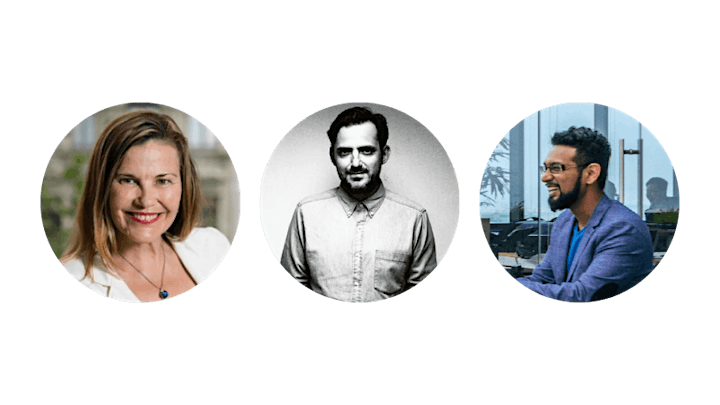 Session #3: Sales — Pitch Training | 23 November
Refining the message about your value proposition is a key skill necessary to successfully sell a product. Learn how to communicate with educators and investors in this sales training session.
Featured speakers will be Craig Simon, Founder of Zomo Consulting, and Karen Bohm, Founding Partner of Pangea Impact Investments.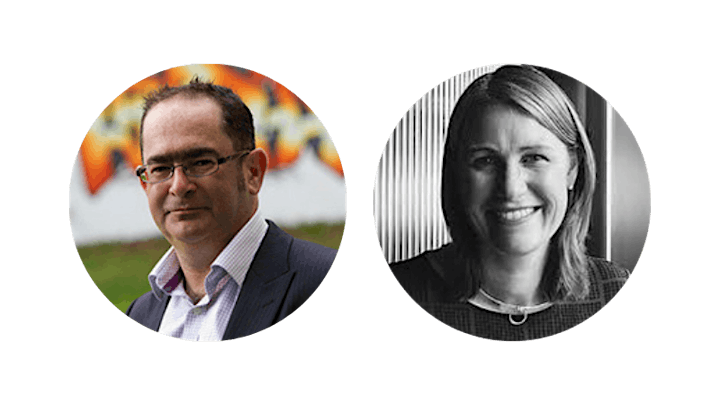 Session #4: Mentoring | 30 November
How do you make those lunchtime sessions with a mentor really beneficial? How do you find the right mentor? This seminar will include a discussion on how to have a fruitful mentor and mentee relationship. This will be followed by a quick-fire mentor speed dating session.
Featured speaker: Gerard Holland, Chief Executive Officer at InternMatch.io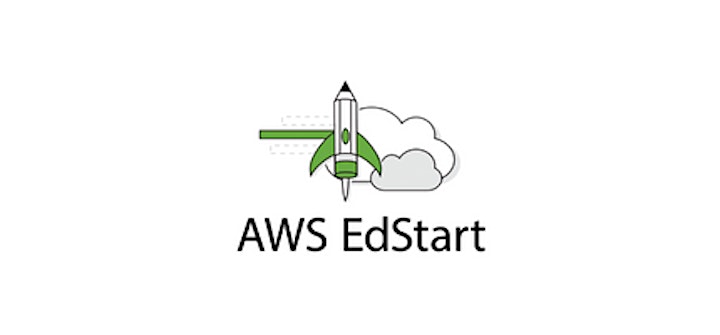 With thanks to our program partner, AWS.
Amazon Web Services provides a highly reliable, scalable, low-cost infrastructure platform in the cloud that powers hundreds of thousands of businesses in 190 countries around the world. With data center locations in the U.S., Europe, Singapore, and Japan, customers across all industries are taking advantage of our low cost, elastic, open and flexible, secure platform.
More information
Insights Seminars play a significant role in the entire LaunchPad program developed by EduGrowth. We invite prestigious industry experts to share their insights over a one-and-a-half-hour seminar fortnightly across eight weeks. Learn more here.
About EduGrowth
Through connection and collaboration, we accelerate Australia's EdTech ecosystem globally. EduGrowth also runs a series of programs and events to help the Australian EdTech industry grow globally.
To learn more about how EduGrowth can support you or to get a copy of our Australian EdTech Ecosystem snapshot visit edugrowth.org.au, subscribe to receive news and program notifications, or follow us on LinkedIn.