Enabling the growth of the Australian EdTech ecosystem
EdTech ecosystem report
Enabling the growth of the Australian EdTech ecosystem report provides a 360° representation of the existing EdTech ecosystem and offers key opportunity areas that, if developed, would contribute to a thriving, high functioning EdTech ecosystem across Australia. Information was gathered from a series of roundtable events in Sydney, Melbourne, Brisbane and Perth that each included participation from a cross-disciplinary group of professionals including representatives from education institutions, government, EdTech and the investment community.
The discussion at these events were crafted to flesh out the strengths, opportunities, synergies and emerging trends within the industry, with a goal to formalise a process to connect, collaborate and accelerate Australian EdTech. 
The comments, views and conversations held in these events formed the basis of the report and offer six key recommendation areas:
Innovation fund
Establish a national education innovation fund that supports educational institutions whilst investing in innovations from Australian EdTech companies.
Testbed activation
Establish formal, focused and structured pilot models in specific sectors.
Rapid procurement model
Develop with institutional customers a rapid procurement model that articulates the role of early-stage and late-stage startup..
Access to investors & capital
Capital and investors are critical to EdTech company success, however, the benefits are mutual; greater collaboration will drive investment opportunities.
Collaborative problem definition & co-design
EdTech companies can bring educational institutions into the innovation sector by supporting a collaborative problem definition and solution co-design environment.
Collaboration & knowledge sharing
Collaboration across the EdTech sector is essential to growing the industry as a whole through cooperative development, knowledge sharing and direct partnership.
Australian EdTech industry participants are united by a common goal: for Australia to play a leading role in the development of education technology globally.
Australia has all the ingredients to build a thriving EdTech sector including its globally recognised Australian Qualifications Framework, high-quality education system, booming international student market, burgeoning domestic markets for ongoing workforce development and corporate training, timezone advantages and a vibrant and world leading NGO sector.
This report highlights initiatives for government to cultivate a thriving Australian EdTech ecosystem. Definition and reporting of the EdTech market separately from education will provide greater clarity and understanding of EdTech's economic contribution and help support sector initiatives. The establishment of an innovation fund that supports education institutions to adopt new Australian innovations and the profiling of key growth markets globally are key areas where government can help accelerate the sector.
Initiatives for education institutions to contribute to the maturation of the ecosystem include adopting new technologies, piloting and endorsing effective products, and leveraging their intellectual weight and expertise as educators to support EdTech companies in advisory roles, academic oversight, structured advice and mentorships.
The Australian EdTech ecosystem comprises approximately 600 EdTech companies from startup to established businesses. Along with the national discussion, we also highlight local themes. Sydney is home to the strongest concentration of EdTech startups with well-established support networks; this market could be an EdTech challenger city to Boston. Melbourne is the next largest EdTech community and could be a significant test-bed market with a focus on co-creation between EdTech and education providers. Whereas the Western Australian timezone, shared with parts of Asia, offers unique opportunities for Perth EdTech companies seeking to serve international markets with support and implementation services.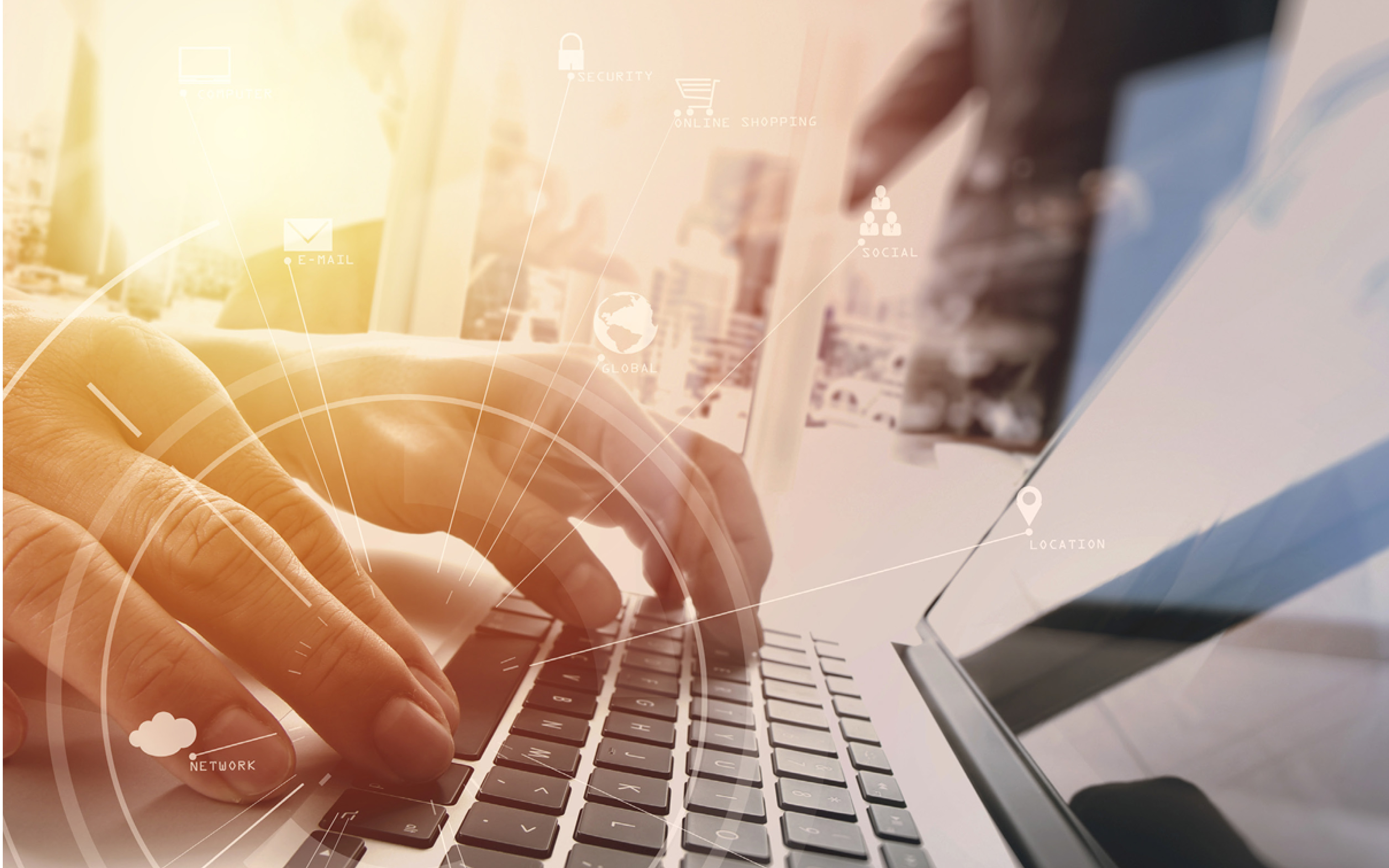 Register to download report
Note: this page will refresh on submit to reveal the download link