Opportunities in Assessment and Student Engagement: India and Australia
On 7 July 2021, this seminar will delve into the EdTech ecosystems in Australia and India, then turn to the future of digital assessment.
Opportunities in assessment and student engagement when connecting India and Australia
Australia and India have so much to learn from each other in the education sector beyond student movements. Together, we can reimagine the learning experience, the assessment models and engagement possible in a digital learning world. With virtual learning becoming more than a passing fad, how do we actually define and capture the benefits of a technology enabled education model?
This seminar will deep dive into the future of assessment and student engagement across the higher education and vocational sectors whilst addressing the dimensions between India and Australia.
We'll conclude with an exploration of the EdTech ecosystems in both locations. Australia has a vibrant and growing EdTech ecosystem, whilst India is the emerging global giant ready to dramatically impact learners around the world. Through this summit we will learn about the EdTech ecosystems in both countries from the leading EdTech sector champions: EduGrowth and India Didactics Association.
Who should attend
This event is open to all, but we recommend the below attend:
– Educators (teachers and academics)
– Education providers (administrators and principals)
– Government (education and trade representatives)
What you'll learn
– The dimensions of the Indian and Australian EdTech ecosystems
– The future of assessment in a digital education world
– How to engage students in a virtual learning environment, especially when considering the emerging transnational education models
Agenda
3:30pm | Introduction – Department of Education Skills and Employment
3:40pm | Australia and India's EdTech ecosystem introduction
4:00pm | Panel – Student Engagement
4:30pm | Panel – New Assessment Models
5:00pm | Event close
How to watch the session
We're facilitating this event on Slido. Stay tuned for the link!
Thought leadership speakers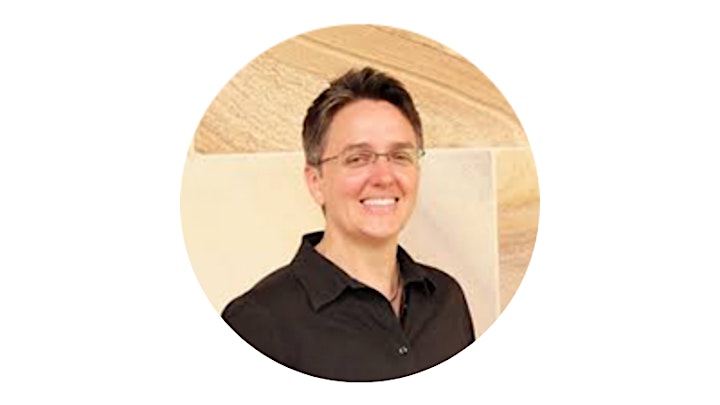 Dr. Dino Willox
Dr. Dino Willox is the Director of Student Employability at the University of Queensland. Dino's work spans professional, academic, and the extracurricular spaces, taking a multidimensional strategic approach to embedding employability across the University of Queensland. Dr. Willox is Chair of the Employability Group and member Student Experience and Global Mobility Groups for U21, a global network of research-intensive universities.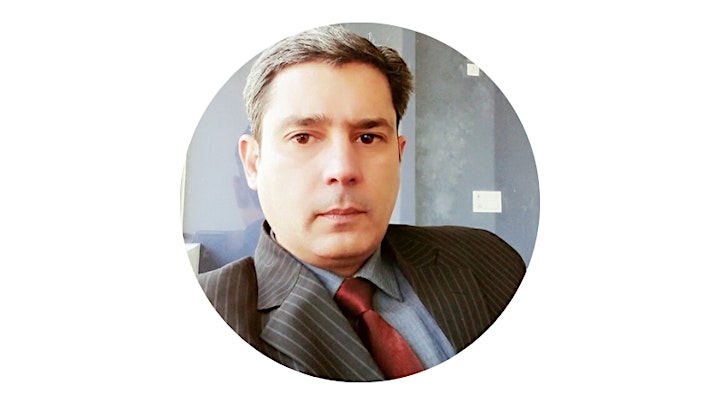 Nimmish Chaudhary
Nimmish Chaudhary is the current Vice President of International Business at WheeBox, an IT company that offers technical assistance to aid seamless pedagogy. Wheebox provides Proctored & AI driven, safe, secure and scalable assessment and LMS solutions.
Nimmish received a MIM of Management at Charles Darwin University and received a Masters of Arts (Eco) from Chaudhary Charan Singh University.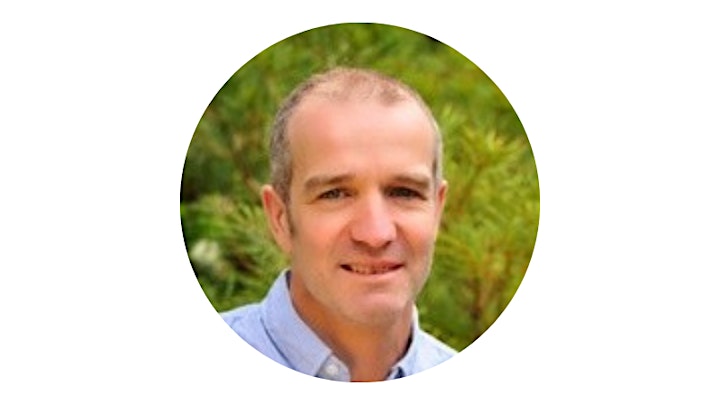 Adam Bridgeman
Adam Bridgeman has decades of experience as an educator and has been the Pro Vice Chancellor, Educational Innovation (Education Portfolio) since 2018 at the University of Sydney. With a focus on using electronic resources in chemical education, Adam has studied the effectiveness of electronic resources for enhancing education, including the use of simulations, calculators and games on the web and on mobile phones.
Adam is a celebrated educator having received in 2015 the Australian Learning and Teaching Fellowship and VC awards for Outstanding Teaching and for Support of Student Experience. Adam holds a PhD (Inorganic Chemistry) Trinity Hall, Cambridge, UK.
Our program partner
The Australia India Institute (AII) is the premier Australian centre dedicated to the study of India and the bilateral relationship.
The Institute produces quality, high impact research on contemporary India specialising in the areas of equity, education, health, infrastructure, and governance. AII builds Australia's capacity for India-related research that addresses key social, political and environmental challenges guided by the principles of bharosa (trust), maryada (respect), and kalyan (welfare).
AII is funded by the Australian Government, Department of Education, Skills and Employment and the University of Melbourne.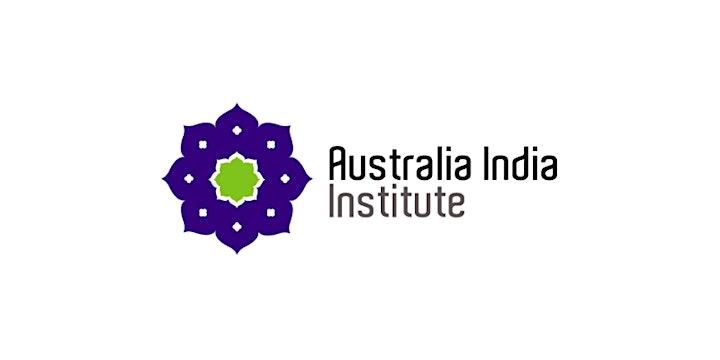 About EduGrowth
Through connection and collaboration, we accelerate Australia's EdTech ecosystem globally. EduGrowth also runs a series of programs and events to help the Australian EdTech industry grow globally.
To learn more about how EduGrowth can support you or to get a copy of our Australian EdTech Ecosystem snapshot visit edugrowth.org.au or subscribe to receive news and program notifications.