Learn from India's Education Innovation
On 25 May 2021, learn about some of the latest solutions in Indian education innovation — from two expert speakers.
The value of cross-border partnerships to drive student outcomes.
In this virtual program, we will be joined by two thought leaders: Ravneet Pawha, Global Deputy Vice President and CEO (South Asia) at Deakin University, and Warwick Freeland, Chief Strategy Officer and Managing Director IELTS for IDP Education. They will share insights on how international partnerships can enhance outcomes for learners.
Developed in partnership with Global Victoria and India Didactics Association, this program is a public event as part of the Victoria-India Innovation Exchange.
During the summit, Indian EdTech companies will present their innovations to a global audience.
How to watch the session
We're facilitating this event on Hopin. Register for Hopin and join the event through this link:
https://hopin.com/events/learn-from-india-showcase
Our thought leadership speakers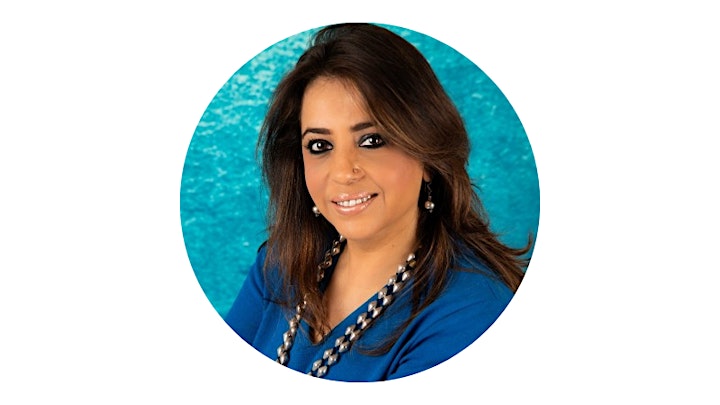 Ravneet Pawha is currently the Global Deputy Vice President and CEO (South Asia) at Deakin University and President of the Australia India Business Council (Victoria).
Ravneet set up the Deakin University office in 1994, the first ever international 'university office' in India of any foreign education provider. Her awards include the prestigious Business Leader of the Year at the India Australia Business and Community Awards 2018, as well as the Exceptional Woman of Excellence award at the Women Economic Forum 2019.
With over 28 years' experience in the international education and training sector, she has been instrumental in establishing global collaborations and strategic partnerships.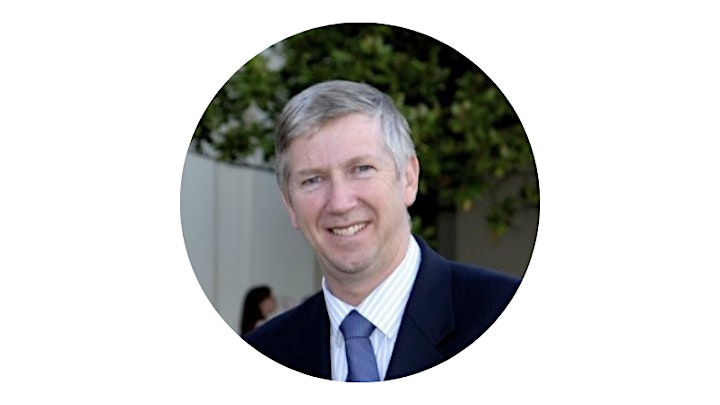 Warwick Freeland is Chief Strategy Officer and Managing Director IELTS for IDP Education (ASX IEL).
IDP is the world's largest student placement business with offices in 30 countries, including India. IDP co-owns the IELTS English language test and runs English language schools.
Warwick is a Victorian EdTech expert with a strong understanding of India's ecosystem, through IDP's India office.
Warwick has 30 years of experience in the areas of international marketing, business creation and product development.
Our program partners
With thanks to our program partner, Global Victoria, and our support from India Didactics Association. The Victoria-India Innovation Exchange aims to create an opportunity for Indian and Victorian companies to connect and learn from one another — and ultimately, to have the tools needed for market entry.

About EduGrowth
Through connection and collaboration, we accelerate Australia's EdTech ecosystem globally. EduGrowth also runs a series of programs and events to help the Australian EdTech industry grow globally.
To learn more about how EduGrowth can support you or to get a copy of our Australian EdTech Ecosystem snapshot visit edugrowth.org.au or subscribe to receive news and program notifications.