LaunchPad Essentials Insights Seminars – Startup Sales Strategy
A thought-leadership series for startups. In this seminar, hear from experts on how to develop a sales strategy that works for your product.
Education innovation insights seminars (virtual)
Welcome to the fourth virtual EduGrowth Insights Seminars in 2021. This is a chance to gain the tools to accelerate an early-stage startup or to make a seed of an idea, a reality.
These seminars have covered a range of essential topics: Business Models & Product Designs, Marketing Strategy, and Sales Strategies.
Hear from established thought leaders in the sector — they've been where you are, and have the know-how of what it takes to go further. These seminars include a Q&A with the speaker and an opportunity for virtual networking with your peers.
Where is the event hosted?
This seminar will be on Hopin. Register and join through this link: https://hopin.com/events/launchpad-essentials-insights-seminars-startup-sales-strategy
Session #4: Building a Sales Strategy: Startup Sales and Revenue Generation
What does a successful sales strategy look like in the education sector? What are the sales funnels? Who are making the buying decisions in the sector?
Aashna Gavin, project manager at Wiley Education, and Oliver Kransy, CEO of the InStudent Group will help participants navigate these questions. Harnessing their experiences, they'll provide real-world insights on the tools businesses need to address their sales approach.
Who should attend?
Anyone interested in education innovation and education technology will find our seminars useful.
1. EdTech startups
2. Academics and Educators with an EdTech idea
3. Professionals in EdTech or Education industry
What you will learn
– The key components that are required to make a repeatable and reliable sales funnel in the education sector
– How a buying decision is made in the education sector
– How to build great relationships with education institutions
Agenda
3:30 pm | Opening Remarks from Jeannette Tran, Member Services Manager of EduGrowth / Moderator. Introduction of the LaunchPad Program, topics and speakers.
3:35 pm | Conversation and Q&A with speakers Aashna Gavin, Project Manager of Wiley and Oliver Krasny, CEO of the InStudent Group.
4:35 pm | Virtual networking across Australia (Perth, Brisbane, Sydney, Melbourne, Canberra & Adelaide EdTech community).
5:00 pm | Event Close.
Our thought leadership speakers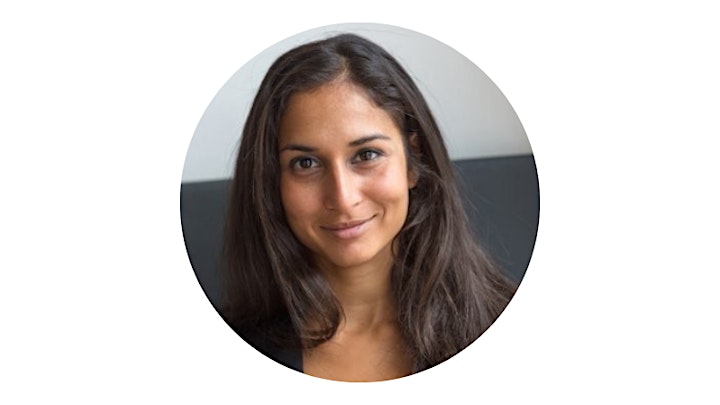 Aashna Gavin
Aashna Gavin has over 7 years' experience in sales, marketing and strategy roles, though her formal education is in law and commerce. Her career started within a large pharmaceutical company in Denmark in 2013. Upon returning to Australia in 2017, Aashna was drawn to the very dynamic and chaotic world of tech start ups — from global blockchain technology through to Australian based education solutions. Aashna helped turn Vygo, a B2C app for peer-mentoring, into a nation-wide B2B solution provider.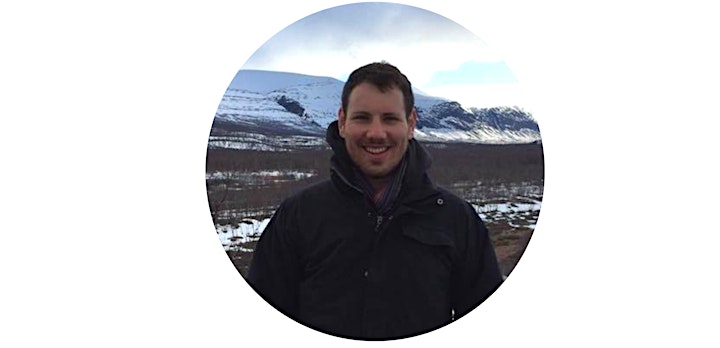 Oliver Krasny
Oliver Krasny has founded and exited EdTech companies across SaaS, publishing, and E-learning. He is currently CEO of the InStudent Group, which operates ATAR Notes and Neap, providing EdTech B2C to over 50,000 students, and B2B to over 1,000 schools, respectively. Oliver is an active investor and advisor to several business and is best placed to advise start-ups on capital raising, product development and go-to market strategy.
Previous seminars
If you missed any of the previous events, you can get in touch with our Member Manager, Jeannette, for more information and be informed of our future events.
Seminar 1 – Shaping your business: product design and business models
Seminar 2 – Co-creating with your customer: pedagogy and piloting
Seminar 3 – Communicating with customers: EdTech marketing strategy
More information
Insights Seminars plays a significant role in the entire LaunchPad program developed by EduGrowth. We invite prestigious industry experts to share their insights over a one-and-a-half-hour seminar fortnightly across eight weeks. Learn more here.
About EduGrowth
Through connection and collaboration, we accelerate Australia's EdTech ecosystem globally. EduGrowth runs a series of programs and events to help the Australian EdTech industry grow globally.
To learn more about how EduGrowth can support you or to get a copy of our Australian EdTech Ecosystem snapshot visit edugrowth.org.au, subscribe to receive news and program notifications, or follow us on LinkedIn.