K-12 Showcase: STEM Education and Project Based Learning
Register to join us for the K-12 Showcase: a discussion between two STEM education leaders and solutions in STEM education in Australia.
The K-12 STEM Showcase pairs a showcase of leading innovations by companies operating in the K-12 space and the highest level of thought leadership discussion from two leaders in the STEM education field in Australia.
Malyn Mawby, Head of Personalised Learning at Roseville College, and Nikki Shires, Head of Digital Technologies at Roseville College, will discuss their innovation experiences in STEM, as well as their thoughts on STEM going forward. This session will explore how teachers have developed project-based learning programs for STEM and other cross-curricular disciplines, and how they can be presented in the classroom and online.
Complementary to this discussion, four EdTech companies will present their solutions that focus on STEM education for school-age learners.
Who should attend?
This is specifically designed for the Australian education industry. The following is a list of groups who will benefit from the expo:
– Teachers, lecturers and academics
– Schools, colleges universities and training institutes
– Education departments at various government levels
– EdTech entrepreneurs
– EdTech investors
– Companies who service the education industry
– Education industry partners
– Education consultants.
Agenda
3:30pm | Opening remarks
3:35pm | Company showcase – Innovative EdTech solutions
4:00pm | Thought Leadership In-conversation with Malyn Mawby and Nikki Shires
4:45pm | Closing remarks
5:00pm | Event close
Our Thought Leadership Speakers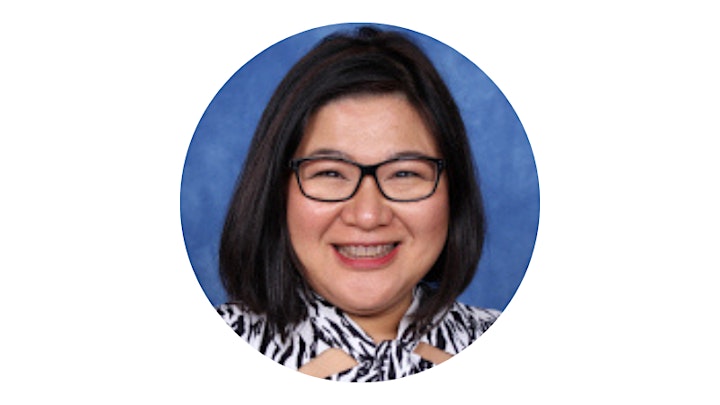 Malyn Mawby is a computing teacher and Head of Personalised Learning at Roseville College. Malyn has previously had a successful career in corporate IT developing banking, finance, and manufacturing systems. She brings this wealth of experience and wisdom into her present career as an educator. Malyn is inspired by the possibility of creating preferred futures not just by developing more technology, but rather, making technology more humane. She enjoys exploring with students the impact of technology on individuals and society; believing STEM could make us better people, and together we can make better technologies at scale. Teaching STEM is an investment towards that preferred future.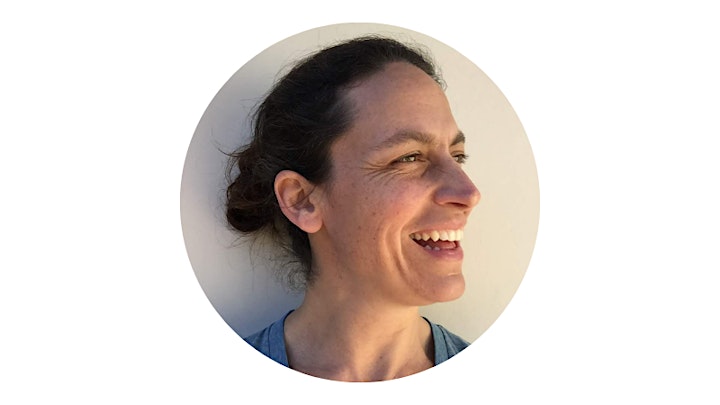 Nikki Shires teaches Technology and Applied Studies and leads the Digital Technologies at Roseville College. With over 15 years of teaching experience, Nikki has accumulated skills and knowledge in Digital Technologies and STEM related learning which has enabled her to be a guide in the Digital Technologies experience. Her background is in Visual Arts and Design so creativity is at the heart of her projects, making the experience fun for both the teachers and students. Nikki believes that approaching learning through STEAM, opens doors and pathways for students who otherwise would have been missed.
Our Company showcase – Innovative EdTech solutions
The following four EdTech companies will be participating in the company showcase: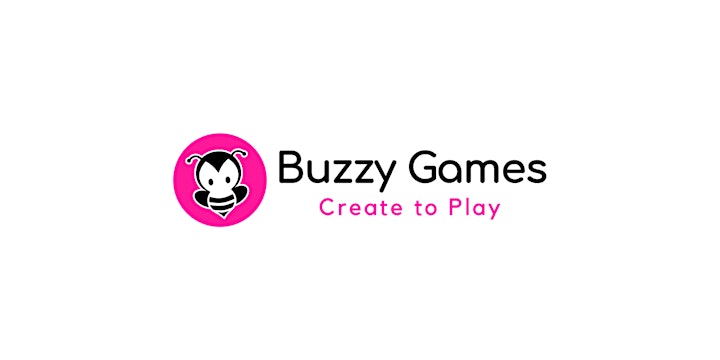 Buzzy Games
A Creative Kids NSW Provider, Buzzy Games enable K-10 students to collaborate on game design projects and create games for learning in the classroom and at home.
Trial project kits and training now available for eligible educators in Australia, NZ, UK and USA. At home Game Design and Coding coaching available online after school and weekends.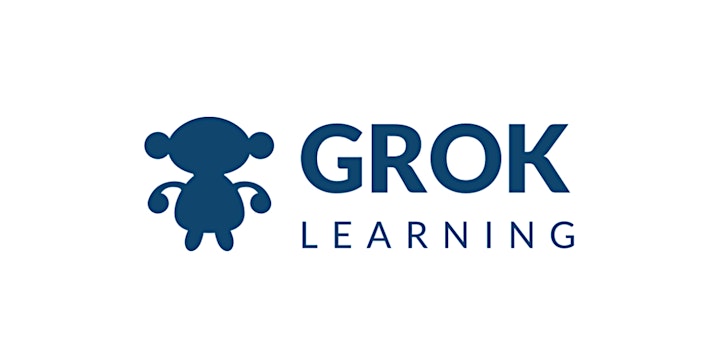 Grok Learning
Grok Learning is a team of educators and software engineers who want to make coding fun for everyone. They are passionate about teaching the next generation the skills they need to become the creators of tomorrow.
Together we have decades of experience teaching computing to university students, high school students, teachers and professionals. We love using the latest technology to make it easier for you to learn.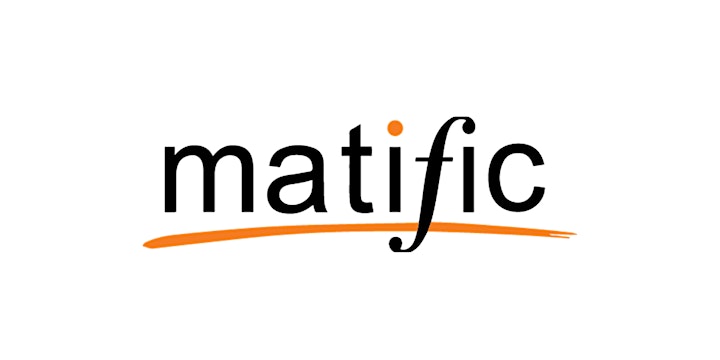 Matific
Matific is a multi-award winning mathematics e-learning platform for schools that builds problem-solving skills and conceptual understanding in early mathematics education.
Founded on strong pedagogy and designed by educational experts, Matific gives access to over 2000 curriculum aligned mathematics activities, worksheets and lesson plans.
Matific is available in over 60 countries and in 40+ languages.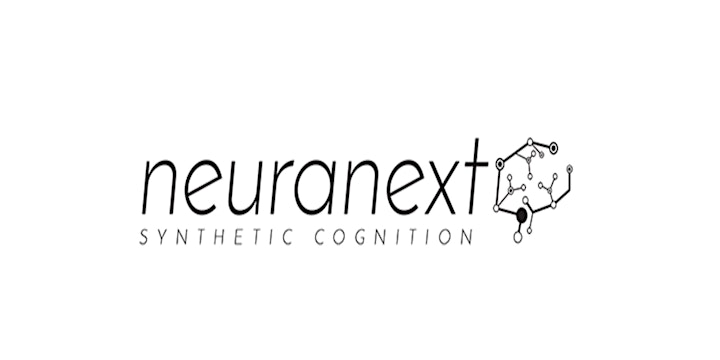 Neuranext
Neuranext is at the leading edge of STEM education in Australia, Director Adrian Tyson has inspired over 1100 students since March 2019 with Artificial Intelligence science and technology incursions and out of school programs. Neuranext Education also has the only NSW Government Accredited course for teachers, the course Artificial Intelligence in the Future Focused School. This course has a rating of 4.7 / 5 by teachers who completed it that has a positive impact on student learning.
Our Program Partners
With thanks to our EduGrowth Strategic Partner ClickView.
And supported by Study NSW.
In our shared vision of expanding and strengthening the Australian EdTech sector, showcases create a space for thought leadership and for Australian companies to present their solutions to a relevant audience.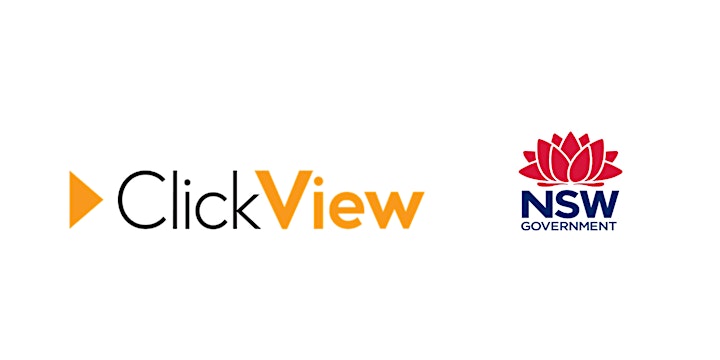 About EduGrowth
Through connection and collaboration we accelerate Australia's EdTech ecosystem globally. EduGrowth also runs a series of programs and events to help the Australian EdTech industry grow globally.
To learn more about how EduGrowth can support you or to get a copy of our Australian EdTech Ecosystem snapshot visit edugrowth.org.au or subscribe to receive news and program notifications.