K-12 Showcase: STEM Education and Project Based Learning
Register to join us for the K-12 Showcase: a discussion between two STEM education leaders and solutions in STEM education in Australia.
The K-12 STEM Showcase pairs a showcase of leading innovations by companies operating in the K-12 space and the highest level of thought leadership discussion from two leaders in the STEM education field in Australia.
Malyn Mawby, Head of Personalised Learning at Roseville College, and Nikki Shires, Head of Digital Technologies at Roseville College, will discuss their innovation experiences in STEM, as well as their thoughts on STEM going forward. This session will explore how teachers have developed project-based learning programs for STEM and other cross-curricular disciplines, and how they can be presented in the classroom and online.
Complementary to this discussion, four EdTech companies will present their solutions that focus on STEM education for school-age learners.
Who should attend?
This is specifically designed for the Australian education industry. The following is a list of groups who will benefit from the expo:
– Teachers, lecturers and academics
– Schools, colleges universities and training institutes
– Education departments at various government levels
– EdTech entrepreneurs
– EdTech investors
– Companies who service the education industry
– Education industry partners
– Education consultants.
Agenda
3:30pm | Opening remarks
3:35pm | Company showcase – Innovative EdTech solutions
4:00pm | Thought Leadership In-conversation with Malyn Mawby and Nikki Shires
4:45pm | Closing remarks
5:00pm | Event close
Our Thought Leadership Speakers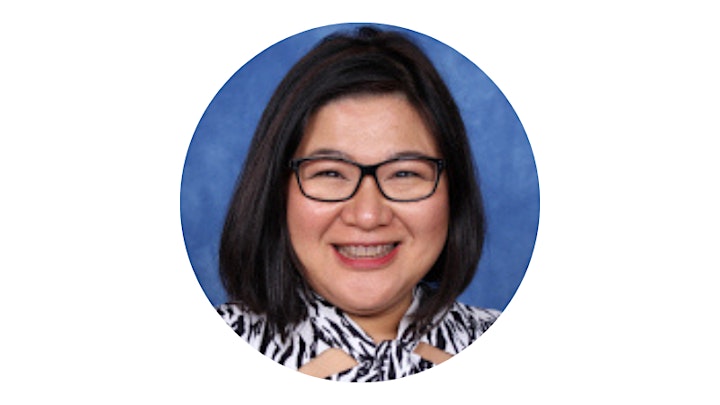 Malyn Mawby is a computing teacher and Head of Personalised Learning at Roseville College. Malyn has previously had a successful career in corporate IT developing banking, finance, and manufacturing systems. She brings this wealth of experience and wisdom into her present career as an educator. Malyn is inspired by the possibility of creating preferred futures not just by developing more technology, but rather, making technology more humane. She enjoys exploring with students the impact of technology on individuals and society; believing STEM could make us better people, and together we can make better technologies at scale. Teaching STEM is an investment towards that preferred future.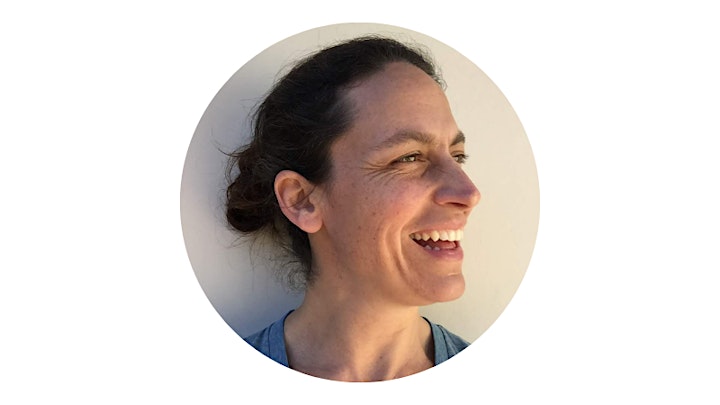 Nikki Shires teaches Technology and Applied Studies and leads the Digital Technologies at Roseville College. With over 15 years of teaching experience, Nikki has accumulated skills and knowledge in Digital Technologies and STEM related learning which has enabled her to be a guide in the Digital Technologies experience. Her background is in Visual Arts and Design so creativity is at the heart of her pr