Innovations to Improve the Student Experience: HigherEd Showcase
On 30 June 2021, hear from one of Australia's higher education thought leaders on innovation and collaboration
Innovations to improve the student experience.
For the HigherEd Showcase, our keynote speaker will be Peter Bryant the Associate Dean (Education) & Associate Professor at the University of Sydney. In this in-conversation, he will discuss higher education innovations to improve the student experience. This particular program is an opportunity to build synergies within the Australian EdTech ecosystem and to connect institutions with industry.
Plus: four hand-picked higher education-focused companies will present their solutions to a global audience.
Who should attend
This is a higher-education focused discussion, so we recommend the below attend:
– Educators in higher education
– Education providers
– Education and trade representatives
– Industry participants
– EdTech companies
What you'll learn
– Which EdTech innovations in particular are useful for higher education learners
– The power of collaboration between institution, industry and learners.
How to watch the session
We're facilitating this event on Slido.
Join through this link: https://app.sli.do/event/ea5cfs8s
OR
Go to this link: https://www.sli.do/
and use the event hashtag #HigherEdShowcase
Our thought leadership speaker
Innovative companies on show
Cadmus is a secure, online assessment for learning platform used by universities globally to create better assessment experiences. They target assessment holistically, combining teaching and learning best practice with a seamless user experience to support the biggest challenges faced by universities today; including academic integrity, student success, remote learning and online exams.
OpenLearning is an online learning platform that goes beyond content delivery to focus on community, connectedness, and learner engagement. Meaningful learning happens when learners are inspired, excited, challenged, and motivated by a genuine love for something, not grades. At OpenLearning, they're revolutionising online learning to be a social and engaging experience. Their goal is to help others across the world to create these experiences for learners everywhere.
VidVersity is a cloud based platform enabling the fast and easy creation of video based learning. The key focus of the platform is ease of use which means educators can quickly create and deliver learning to support students. Key platform features include easy upload or direct creation of video from an App (using mobile), an easy to use editor and the ability to add a range of resources such as weblinks, documents and notes to support students. A range of questions and quizzes can be added and all learner progress tracked.
The Learning Journal is a LMS tool which has been designed to support the pedagogical outcomes that instructors demand and to drive the acquisition of knowledge throughout the learning lifecycle. Borne out of frustrations over poorly utilised discussion boards and a lack of tools which can engage learners, The Learning Journal was created to provide solutions to a problem space we often encounter as Learning Designers.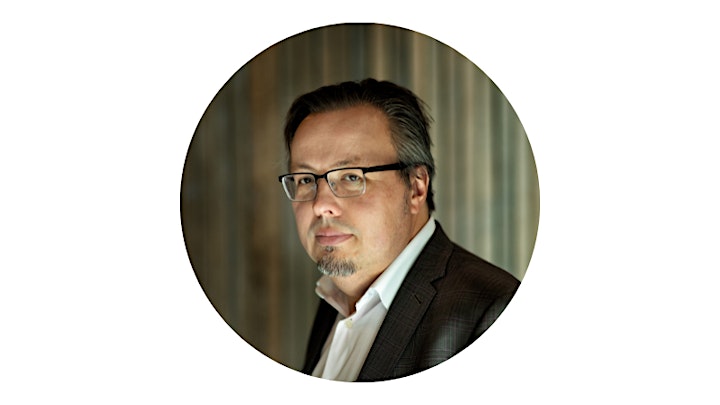 Peter Bryant
Peter Bryant is Associate Dean (Education) and Associate Professor at the University of Sydney Business School (Australia). He has over 25 years experience in designing and delivering transformative social sciences and business pedagogical change programs in both the United Kingdom and Australia. He is an active researcher in higher education strategy, DIY media and the student experience.
Our program partner
With thanks to our program partner, ASCILITE. ASCILITE is a globally recognised and professionally connected community of professionals and academics working in fields associated with enhancing learning and teaching through the pedagogical use of technologies.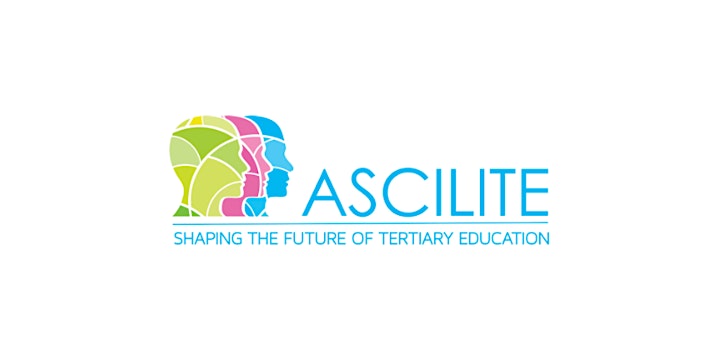 About EduGrowth
Through connection and collaboration, we accelerate Australia's EdTech ecosystem globally. EduGrowth also runs a series of programs and events to help the Australian EdTech industry grow globally.
To learn more about how EduGrowth can support you or to get a copy of our Australian EdTech Ecosystem snapshot visit edugrowth.org.au or subscribe to receive news and program notifications.