Global Victoria EdTech Innovation Alliance
Frequently Asked Questions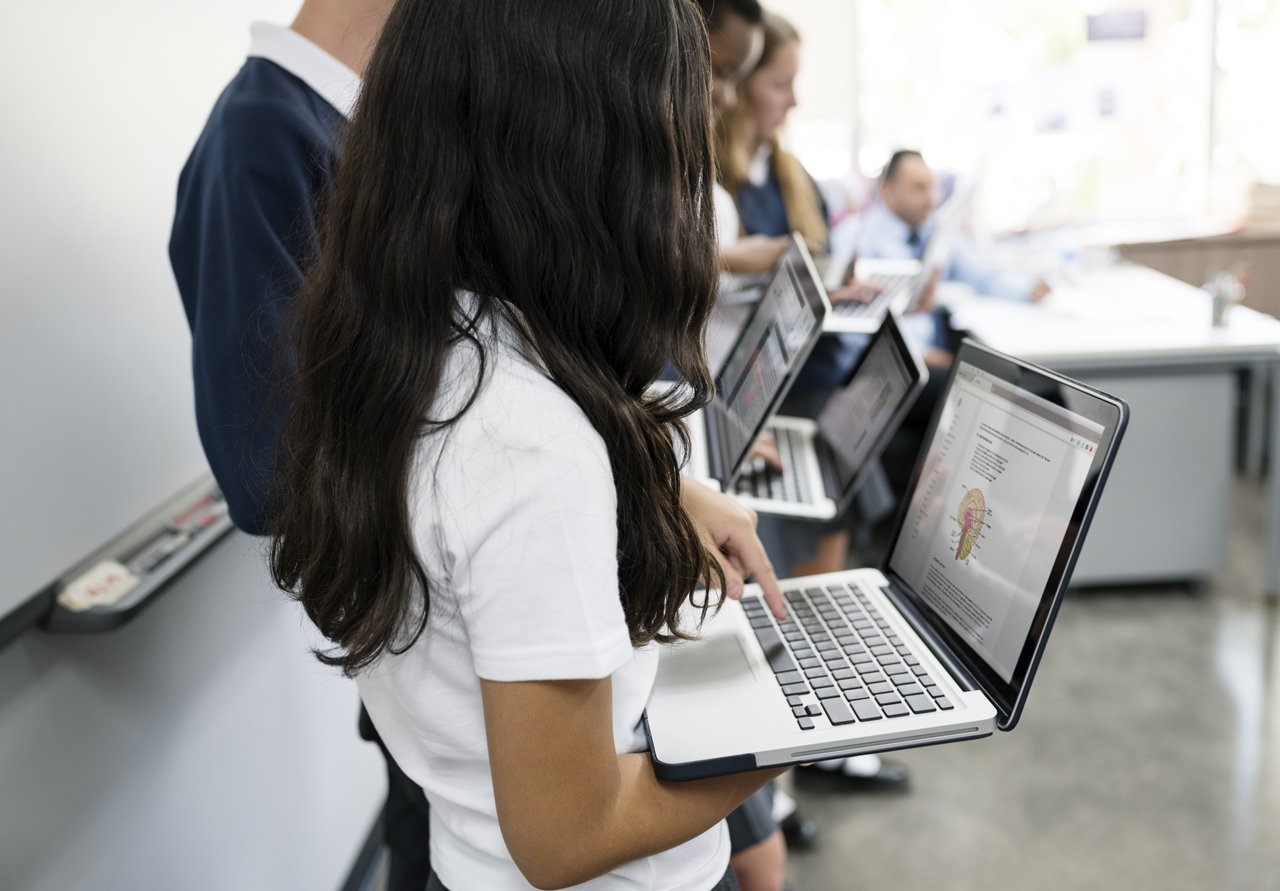 Below is a list of FAQs. Feel welcome to email [email protected] if you have a question not listed or if you need more clarification.
Who can be the project lead?
The program is open to applications from Victorian EdTech companies and/or Victorian public education institutions. Only a Victorian public education institution or a Victorian EdTech company can be considered as the project lead. The project lead for each Innovation Sprint must submit the proposal. If successful, the project lead will enter into the Innovation Sprint contract negotiation.
Who can I partner with?
Applicants must partner with an international organisation, which may include an education institution, research body, non-accredited education provider and/or an industry organisation. In addition to partnering with an international organisation, applicants may also partner with another Victorian organisation.
Can my Research Project engage either a new or existing partner?
Yes, the purpose of the GVEIA program is to engage with new or stimulate existing partnerships which may have become stagnant over time.
Is match-funding a requirement?
Whilst a matched funding contribution is not a requirement, in-kind and/or co-contributions will be looked upon favourably by the Project Governance Group, with relativity of amounts considered in the context to institutional or organizational reputation and standing.
Can I submit an application for funding of an existing Project?
The GVEIA aims to support partnerships between Victorian EdTech companies, education institutions and international organisations, to test and promote efficacy of Victorian EdTech products for export growth. These programs could take the form of either:
NEW LINE with an international partner and/or
DISTINCT NEW PHASE of an existing project with an international partner
What is the time frame for the GVEIA Project?
All projects can run for a maximum of 26 weeks. Each project will have a different time frame, this can be based on a number of factors including:
Proposed EdTEch solution

Target audience

Institution key dates including terms, semesters, trimesters etc.
What can be funded under the project?
Who will be evaluating my GVEIA application?
The Project Governance Group has been established, made up of 6 individuals with international engagement experience across academia, government and the not-for-profit sector.
When will outcomes for GVEIA application be made public?
The below timeline has been delayed. Projects to be announced soon, in 2022. 
Can an international campus of an Australian Educational University count as an international partner?
For the purposes of testing the efficacy of an EdTech product with international students offshore, this would be sufficient however the organisation would need to be a separate business entity and the funding can not be used to cover business as usual activities.