In June 2019, I partnered with the Australia India Institute and the Victorian Government to convene an EdTech Roundtable in Bangalore. Together with the IIIT Bengaluru we gathered academics, EdTech entrepreneurs and government officials to delve into the EdTech ecosystems in India and Victoria. Our focus was to understand how we build cooperation between these partners to drive EdTech economic activity.
Whilst I had an appreciation of India prior to my trip, the week in Bangalore and Delhi allowed me to understand some big themes. Basically, India is a huge education market that can appear overwhelming. Consider these high-level numbers:
India has a large education market
Tactics to understand the total addressable market 
Requires strategic market entry
Download India Australia Policy Statement
1.3 billion people
300-400 million people in the middle class
800 universities, 37,000 colleges, 11,000 higher education institutions
1.6 million K12 schools
But it is the detail below these numbers that we need to consider when planning for India as an export market.
What does middle-class really mean? How much do Indian education providers have to spend on EdTech products? What is the internet penetration like, and is it really broadband?
Let's just use the middle class statistics to understand the detail a little. The broad definition of middle-class in developing economies is a person that earns $10 per day. We wouldn't consider this middle-class in Australia. So back to our 300 million people in the middle class, once we apply the ability to buy a $50 per annum product the total market will reduce to a smaller number – maybe 100 million in this instance. Still an incredible sized market, but no longer the 300 million of our initial thoughts.
Have a look at the 1.6 million K12 Schools. Now let's split that into ~1.3 million government schools, ~200,000 affordable private schools and ~100,000 private schools. Anecdotal evidence suggests that government schools have an annual budget of US$50-100 per student per year depending on the state that funds them. A budget that needs to cover staff wages, electricity and other schooling costs…. so, it's unlikely the school will want to spend 20+% of their annual budget on your $10-20 per student product. 
Of the private schools, there are affordable schools with fees of ~$250 USD per student per year and high-fee schools with anywhere between $500-1,000 USD per student per year. The reality is, we need to break down the numbers to get a clearer picture of who we can actually sell to, and this may be a much smaller market then our first thoughts.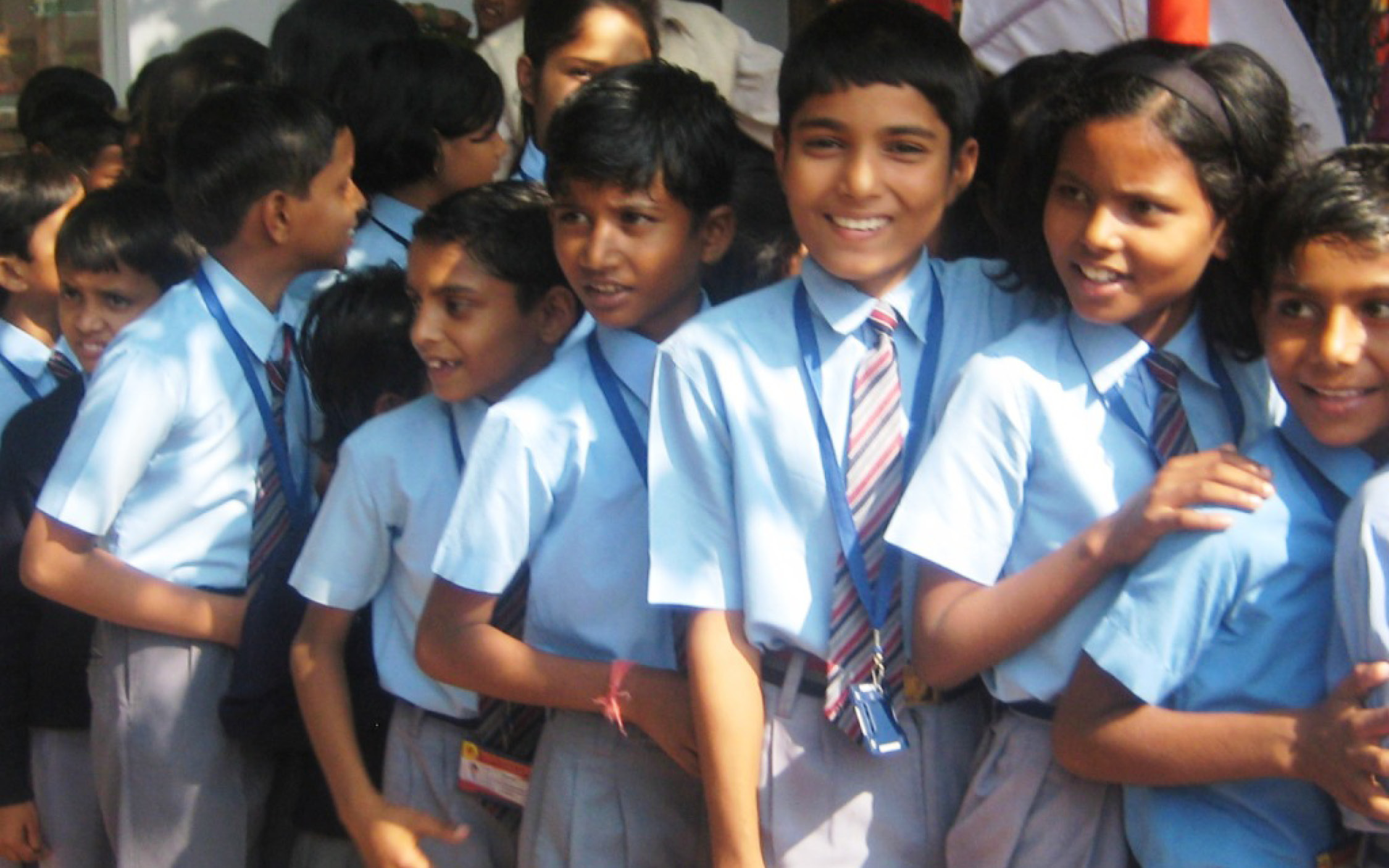 The advice from investors with significant experience in the Indian market is to consider India as a B2C market, not a B2B market. Schools, universities and institutions have complex organisational structures that separate out the academic governance from the financial governance. This might mean selling a pedagogical product to a school's teaching staff or principal may not be approved by the finance team that are on the Board of Trustees.  Whilst it is common for families to prioritise education spending that by-passes the school or institution their children are enrolled at – they see education as a key to future employment and socio-economic mobility.  
In summary, the numbers hide the detail of how you might access India for your EdTech product. Whilst India might be a low-cost market, don't confuse that with low-investment. You will need to invest appropriately and strategically to make it work.